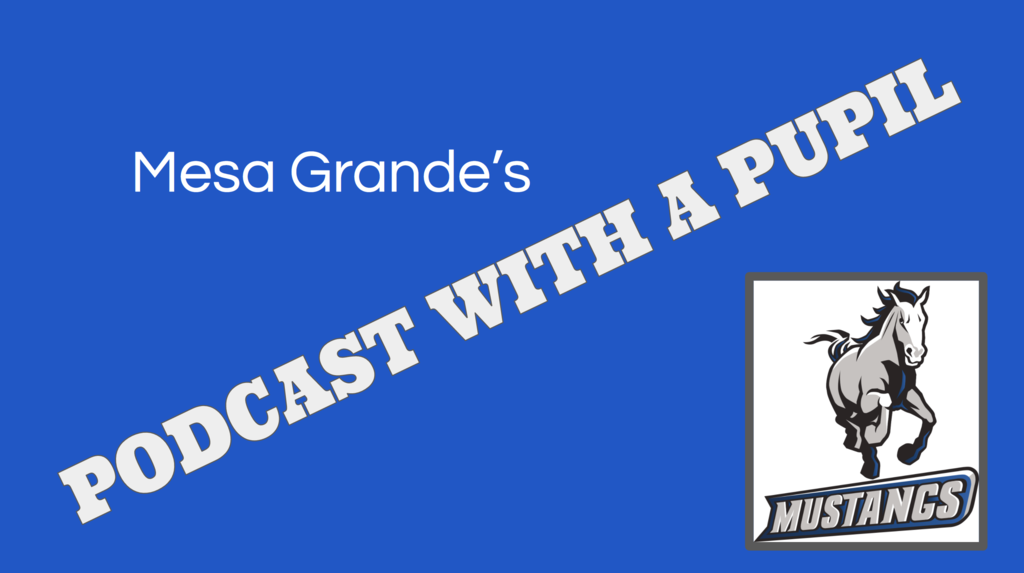 Do you see who I see? It's Ellie the Elf and she sure is missing you! We hope to see you tomorrow from 12-3 for our drive-thru "Candy Cane" slide. We have surprises for you all, so you don't want to miss it. Maybe we'll even see Ellie! Will we see YOU? #GoMesaMustangs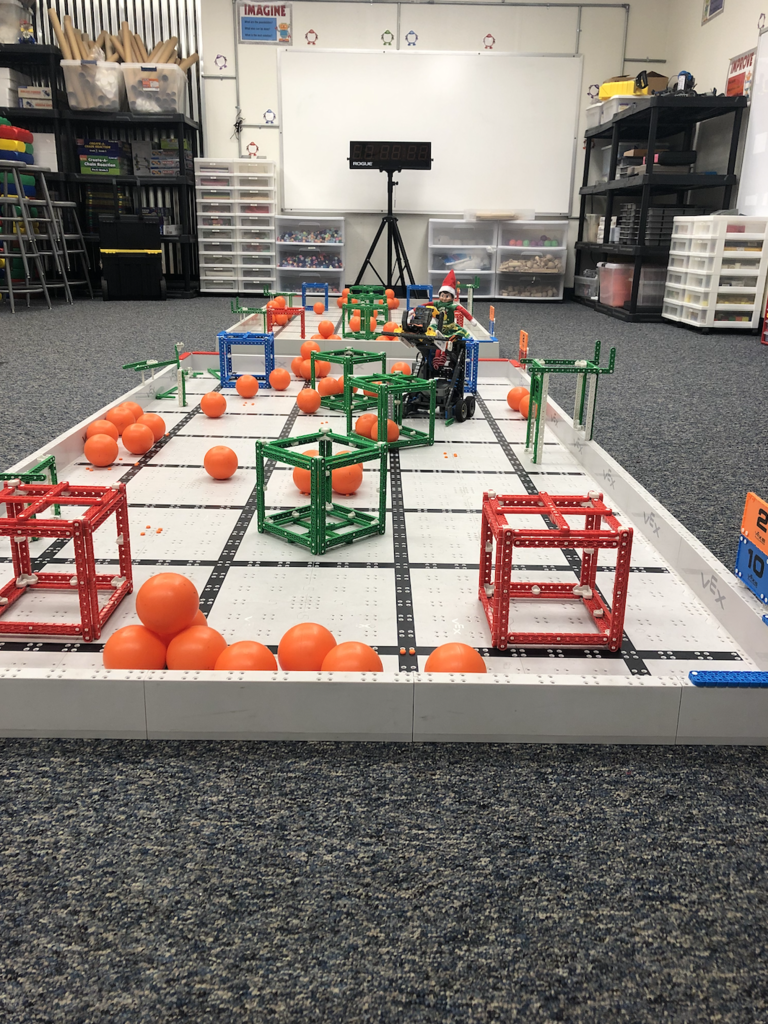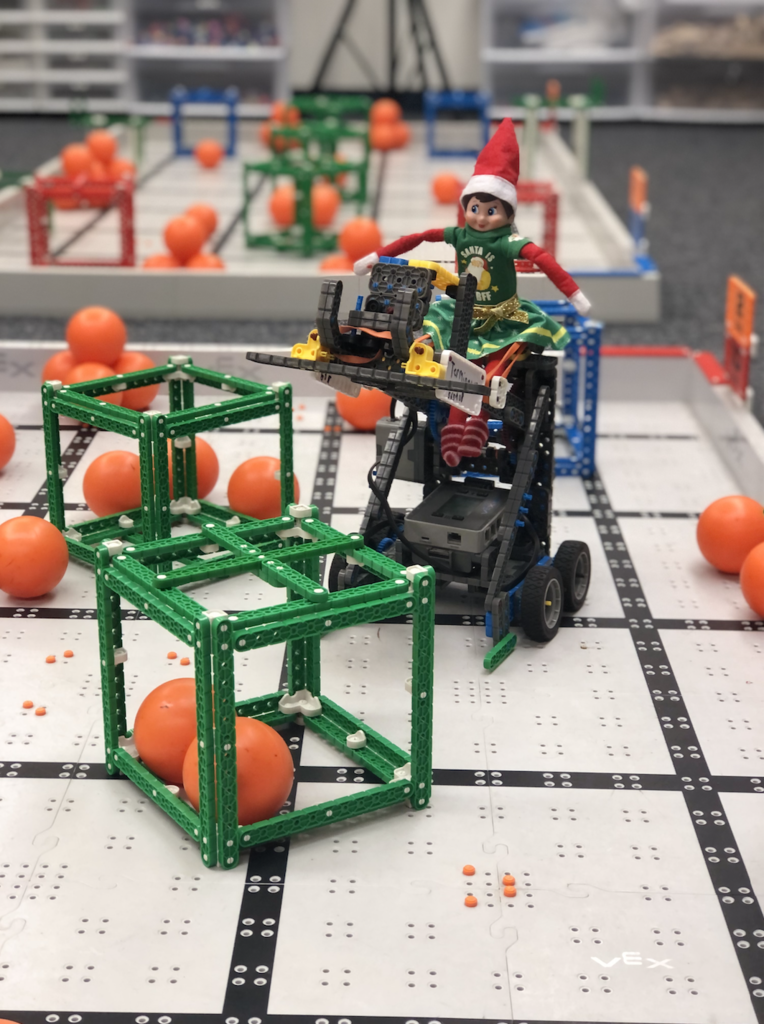 Way to go, Ethan. You're the lower grade Weekly Wrangler! It was so nice meeting you today. You seem like such a cool little dude. Keep up the hard work. #GoMesaMustangs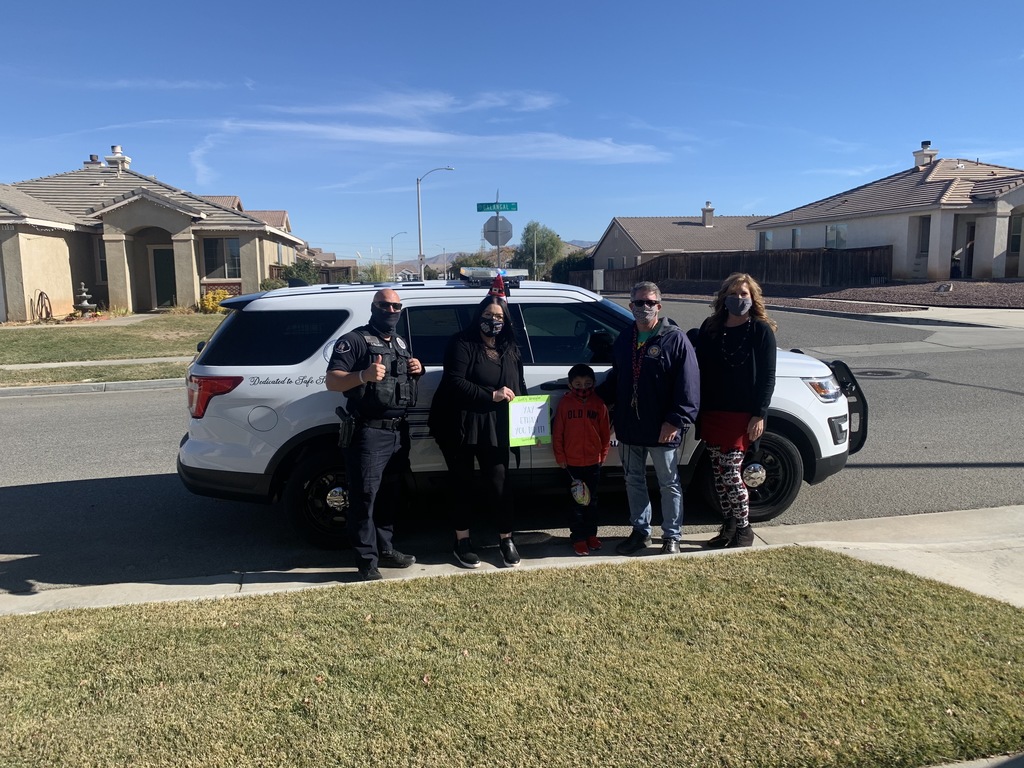 Congratulations to Israel, our upper grade Weekly Wrangler. We are so proud of the progress and growth you have made. Keep it up!! #GoMesaMustangs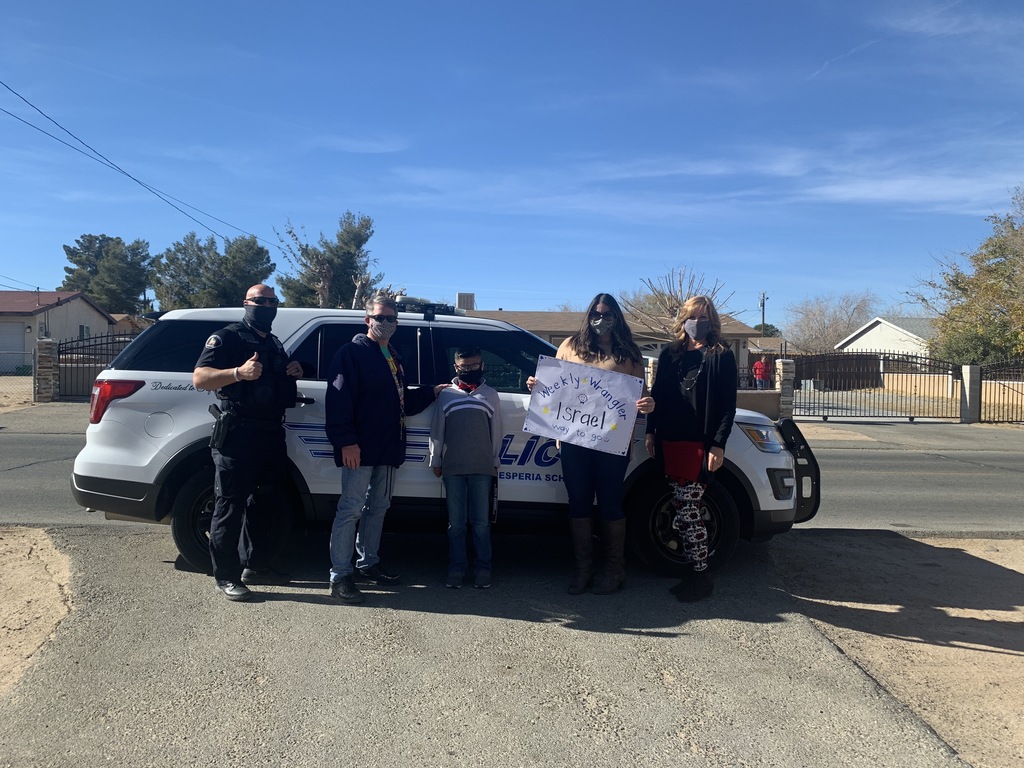 We caught Ellie the Elf spreading a little kindess today by calling a family member. She left a note to share ideas with you. We'd love for you to share pictures or comments showing what you're doing to show kindness towards others. Make someone smile today! #GoMesaMustangs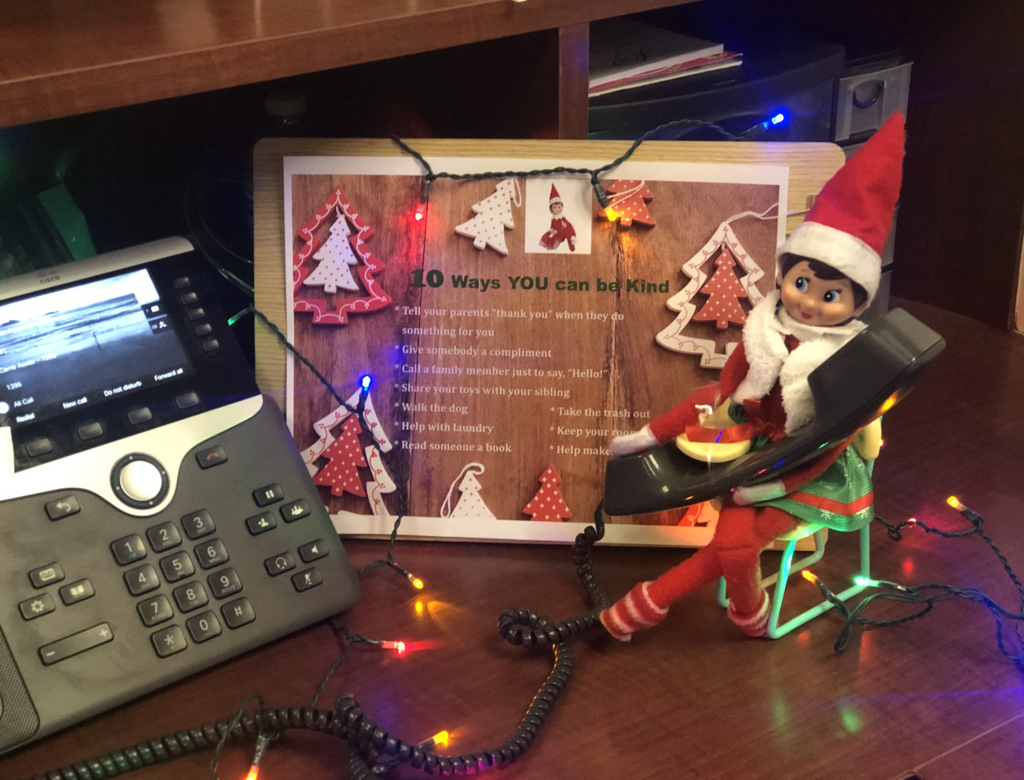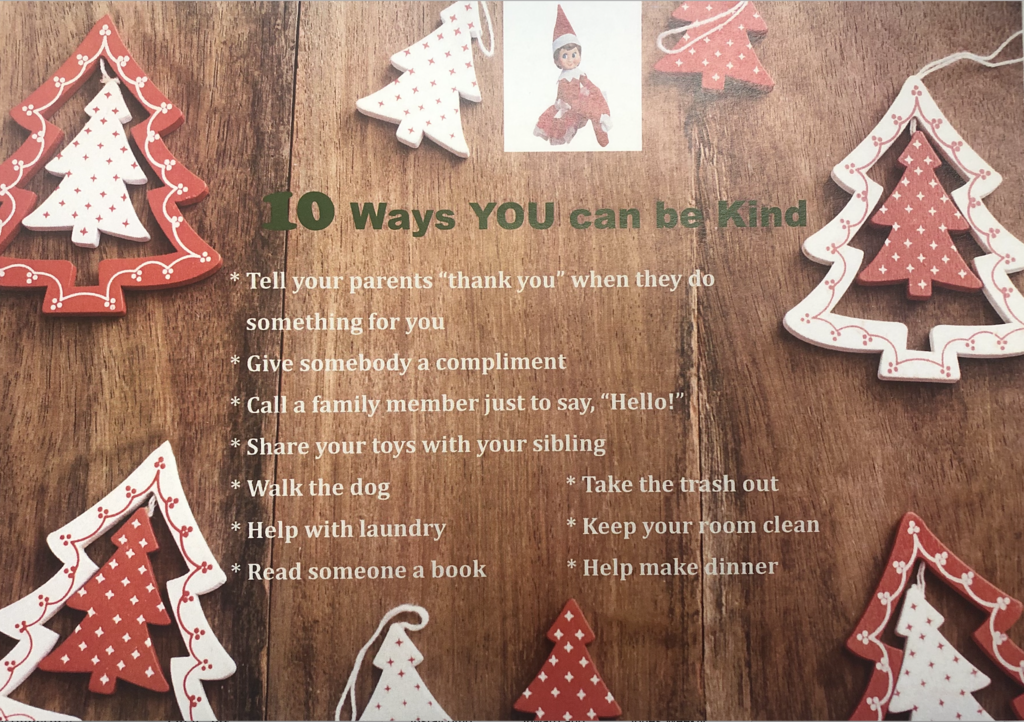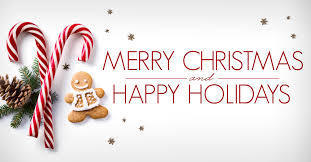 Ellie the Elf enjoyed some time fishing in the sunshine today, even though it was a bit chilly outside. What activities do you like to do outside? #GoMesaMustangs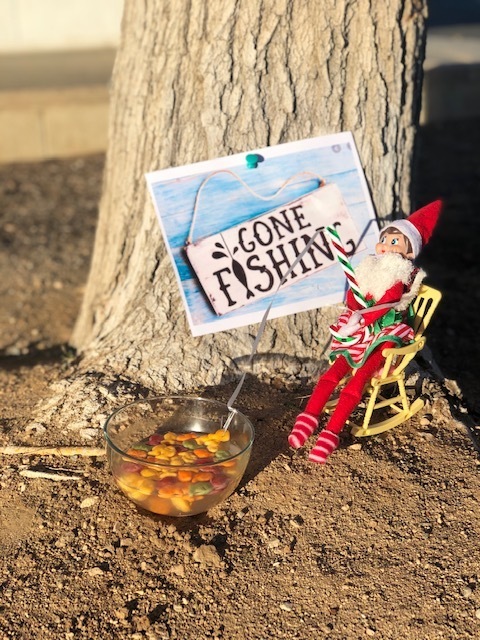 Mesa families. Don't forget to come to school Thursday, from 12-3. Merry Christmas.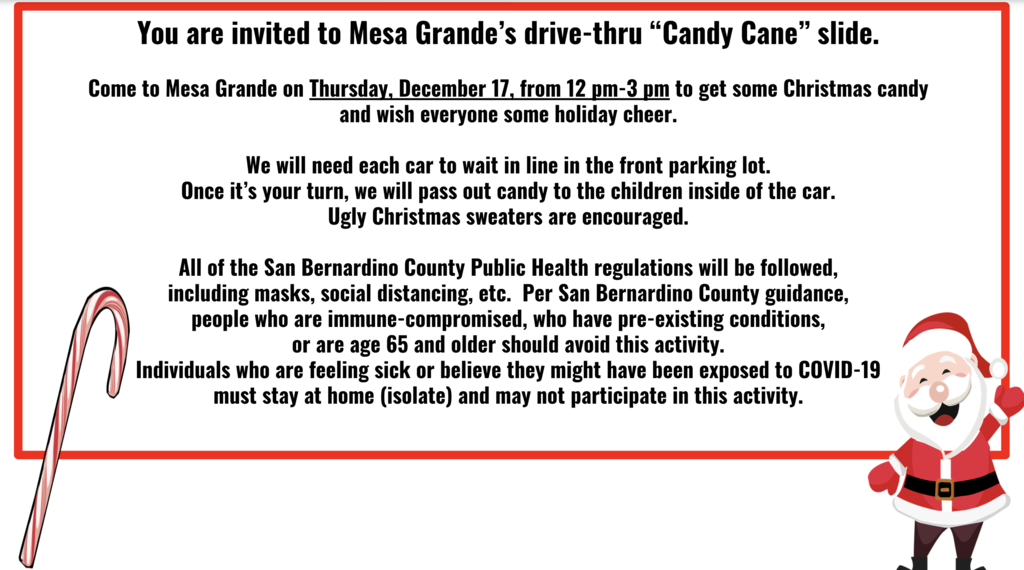 Ellie the Elf made her way to room 39 today and was looking for some friends to help her build a snowman. It looks like she made her own. Silly Ellie! Some students even saw her on Zoom today! We'll see what she's up to again next week. #GoMesaMustangs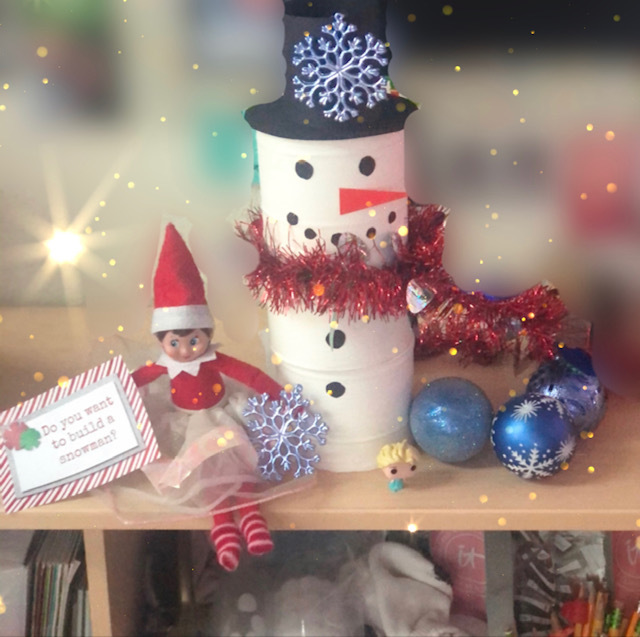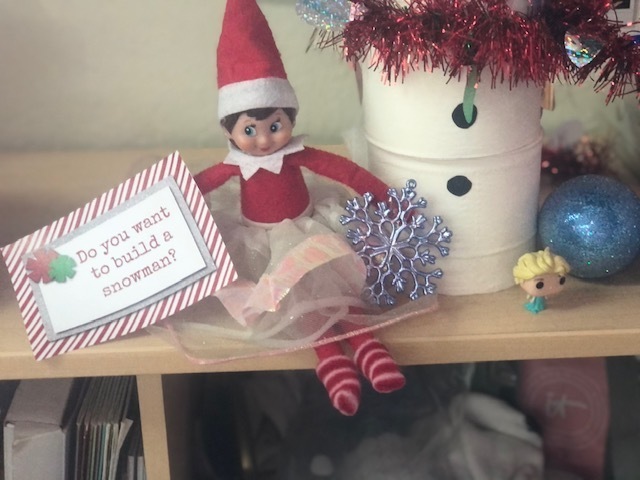 Congratulations to our "Students of the Day" for the week of 12/7-12/11. These students are great examples for their peers, actively participate in class, and always show respect towards others. We are so proud of them! Keep up the great work, Mustangs! #GoMesaMustangs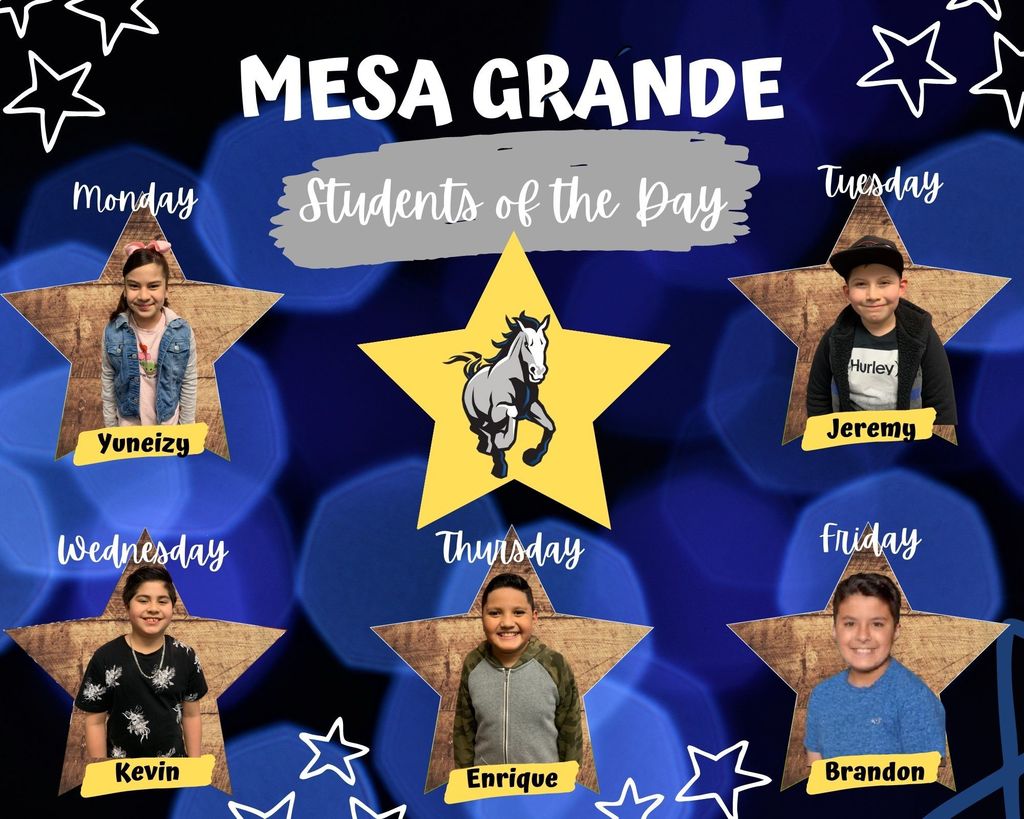 #DYK hand sanitizers are not as effective when hands are visibly dirty or greasy? If your hands are visibly dirty or greasy, ALWAYS wash your hands with soap and water.
https://go.usa.gov/xV9TP

I think Ellie the Elf was pretty excited to see more students today. One of our cohorts found her in their classroom and she was ready to learn! I wonder where she'll be tomorrow. #GoMesaMustangs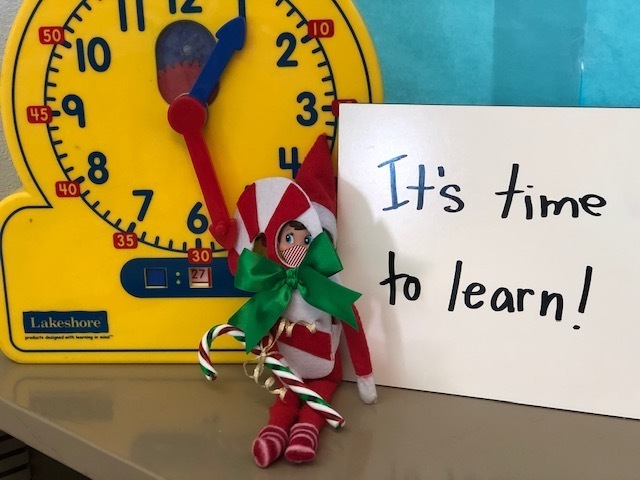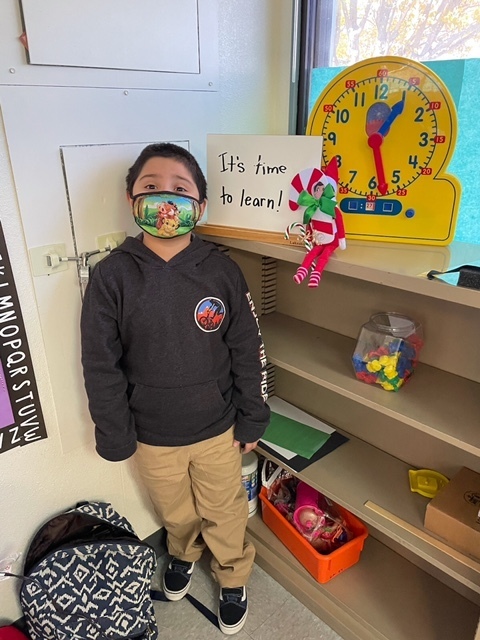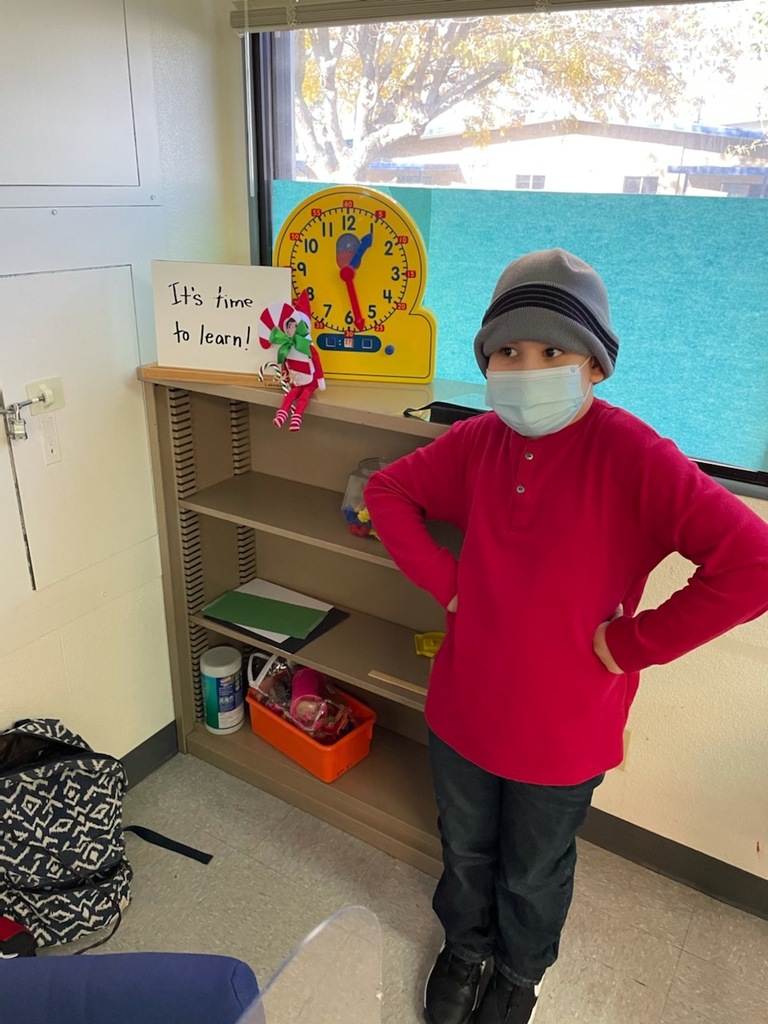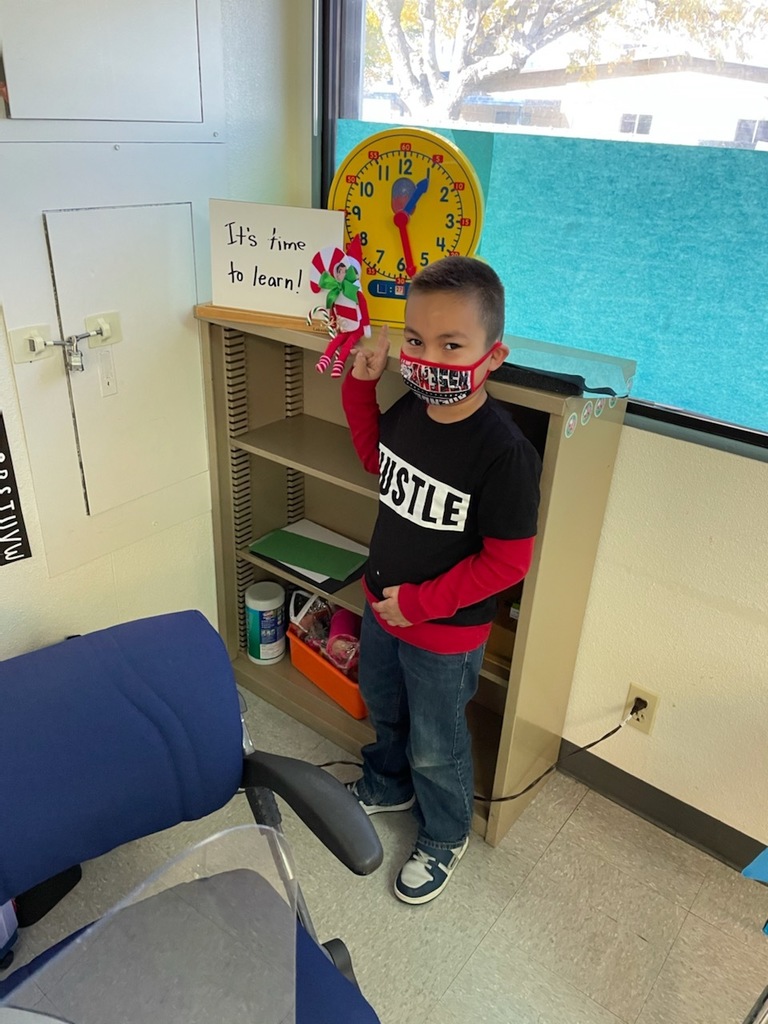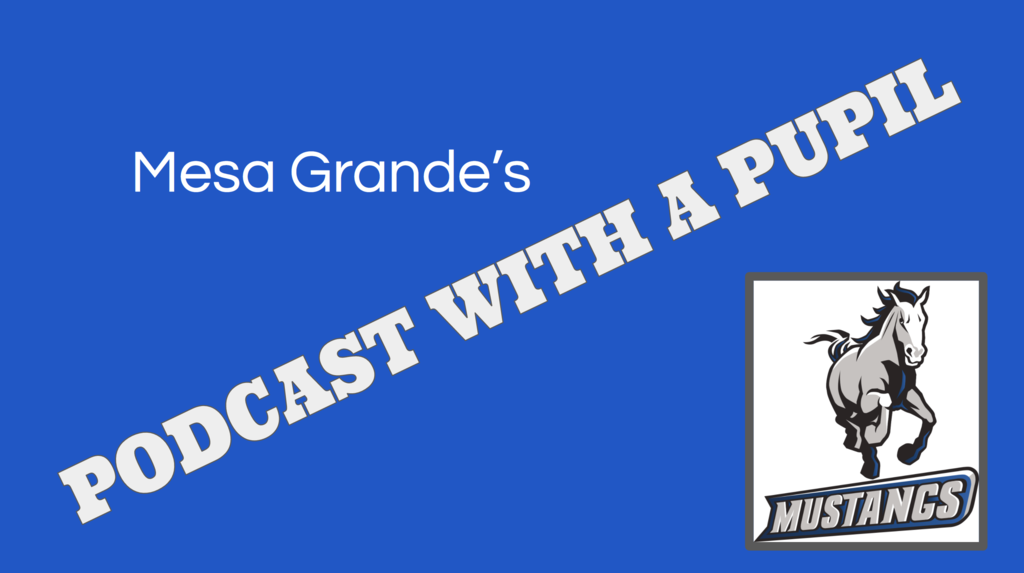 We didn't have to search for Ellie the Elf today, because some of our Mustangs found her for us! Today was Book Exchange Day and I bet you can guess where Ellie was. She even brought her own book and her pet reindeer! I wonder where she'll be tomorrow. Hmmm... #GoMesaMustangs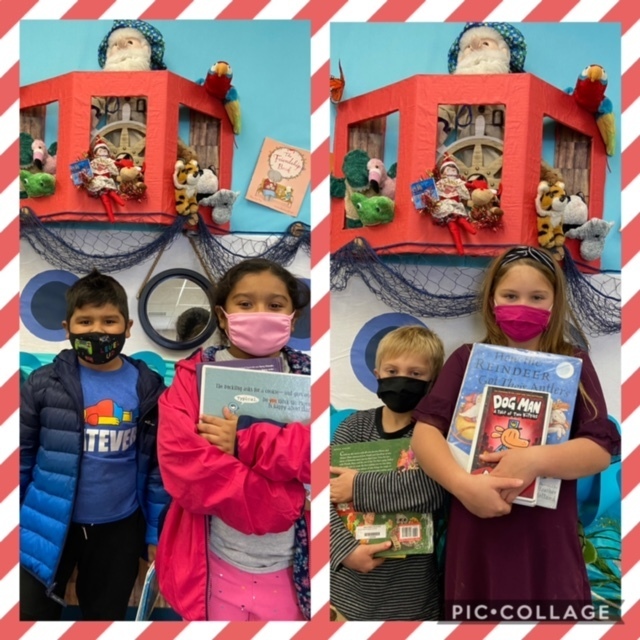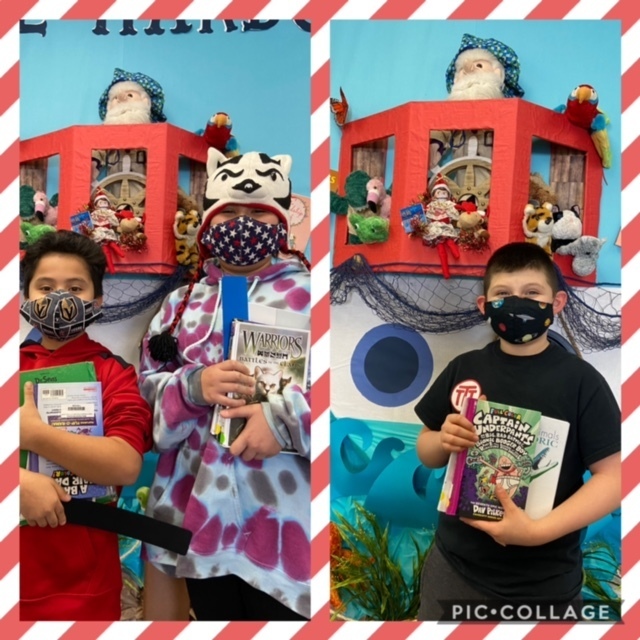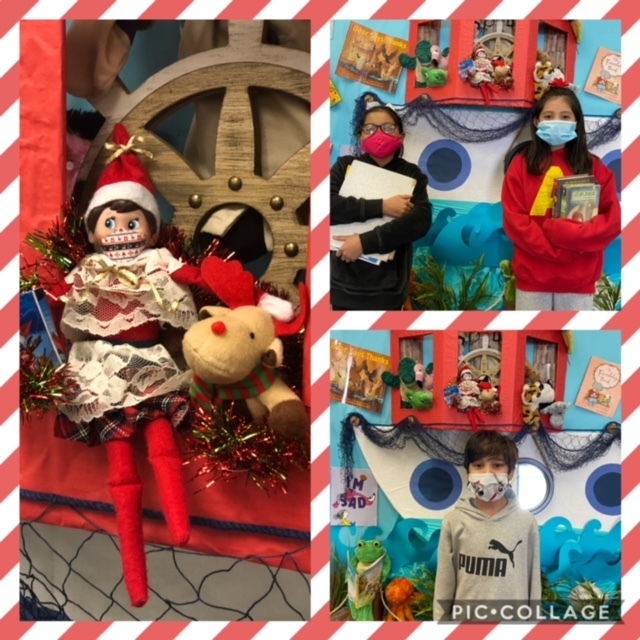 Jaylin, you are this week's Weekly Wrangler! Way to go! We are very proud of your hard work and dedication. #GoMesaMustangs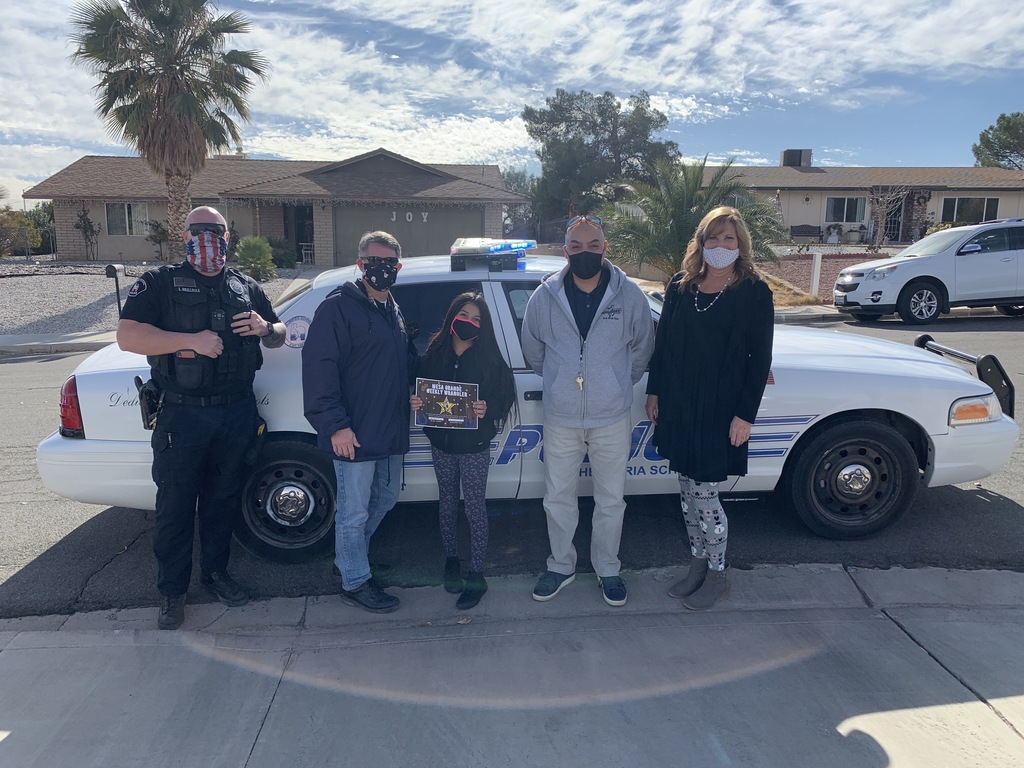 Elizabeth, congratulations on being chosen as this week's Weekly Wrangler! We have heard that you are such a hard worker. Keep it up! #GoMesaMustangs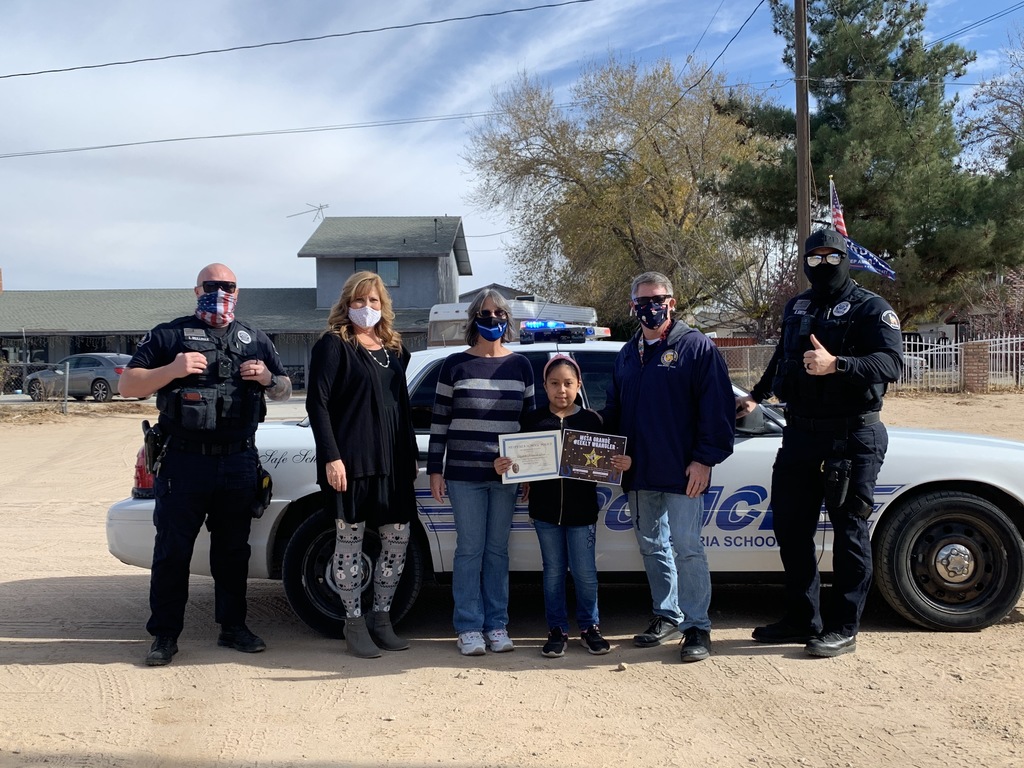 We found the Royal Elf! Queen Ellie took over someone's classroom (and crowns) today. I'm sure some of you can figure out where we found her. Share your guess in the comments! #GoMesaMustangs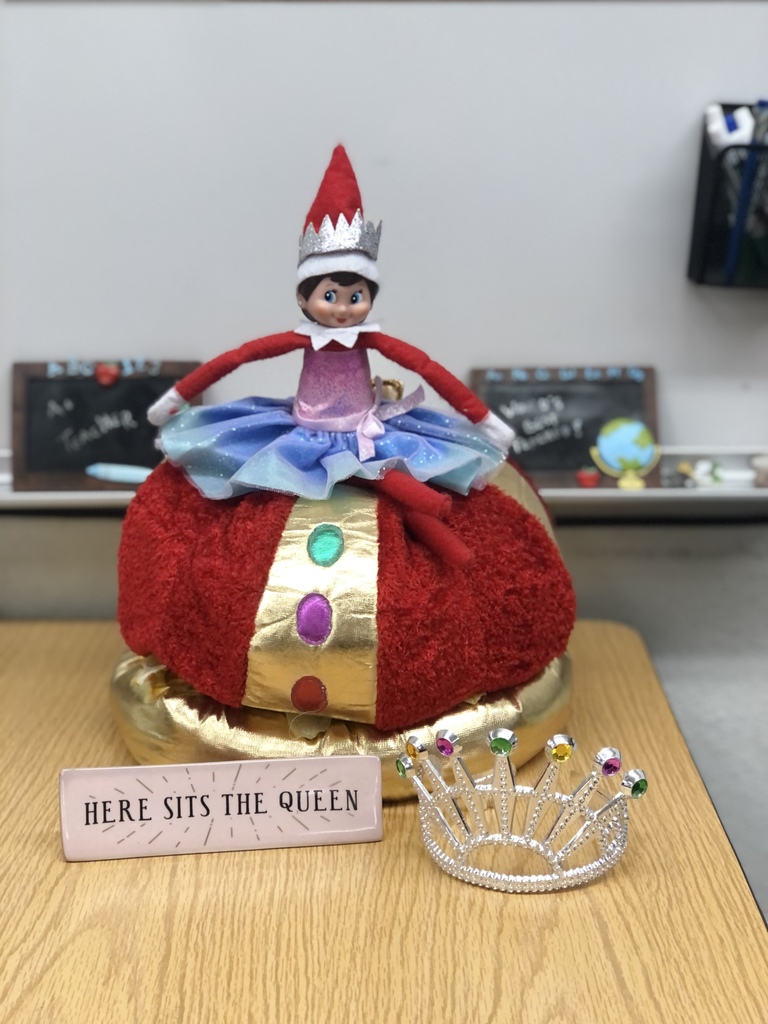 Mesa families. We are excited to participate in our online "Christmas Shop" to spread holiday cheer. Our online "Christmas Shop" is a fun way for students to shop for family members and experience the spirit of giving while learning to earn, budget, and save. Our online shop will be open until December 17. To log into our school's secure shopping platform, please use this link:
https://shop.penguinpatch.com/
. Use the code 20200527. Your student will have over 100 delightful gifts to choose from, all ranging in price from $0.50 to $12. This is an amazing opportunity to empower your child to choose, purchase, and give gifts to their loved ones. All gifts will be shipped straight to your home for a small flat-fee. They'll arrive in festive "Special Delivery" packaging, with wrapping supplies included. We're excited to spread good cheer with you! Happy Holidays!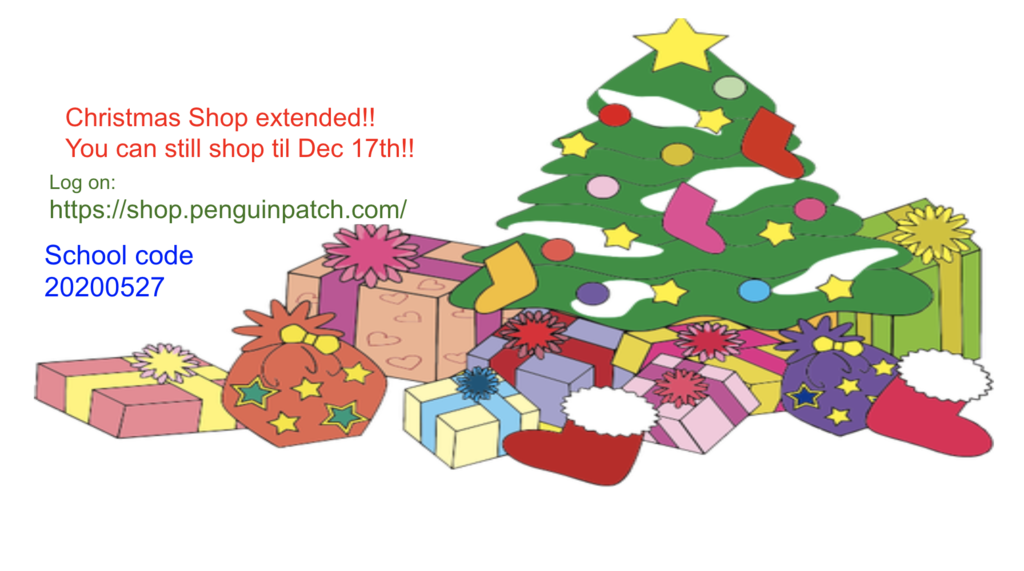 Guess who we found enjoying some popcorn and a movie? Ellie the Elf! Can you guess which classroom she's in and what movie she's watching? #GoMesaMustangs