Good Afternoon, Mustangs! The start of the 2022-2023 school year is just days away and we're so excited! We've included some important information for you here. We hope to see you at our Meet & Greet this Wed. 8/3 at 5:00! #GoMesaMustangs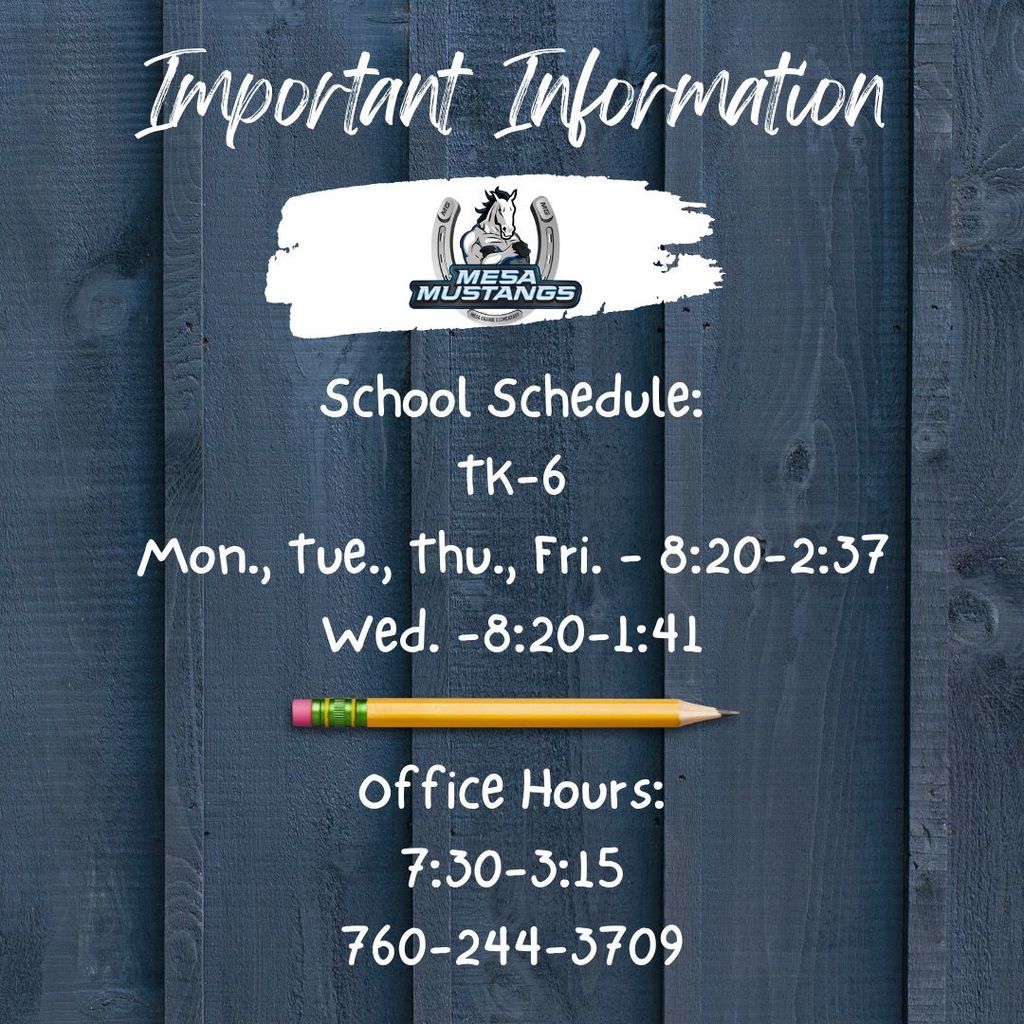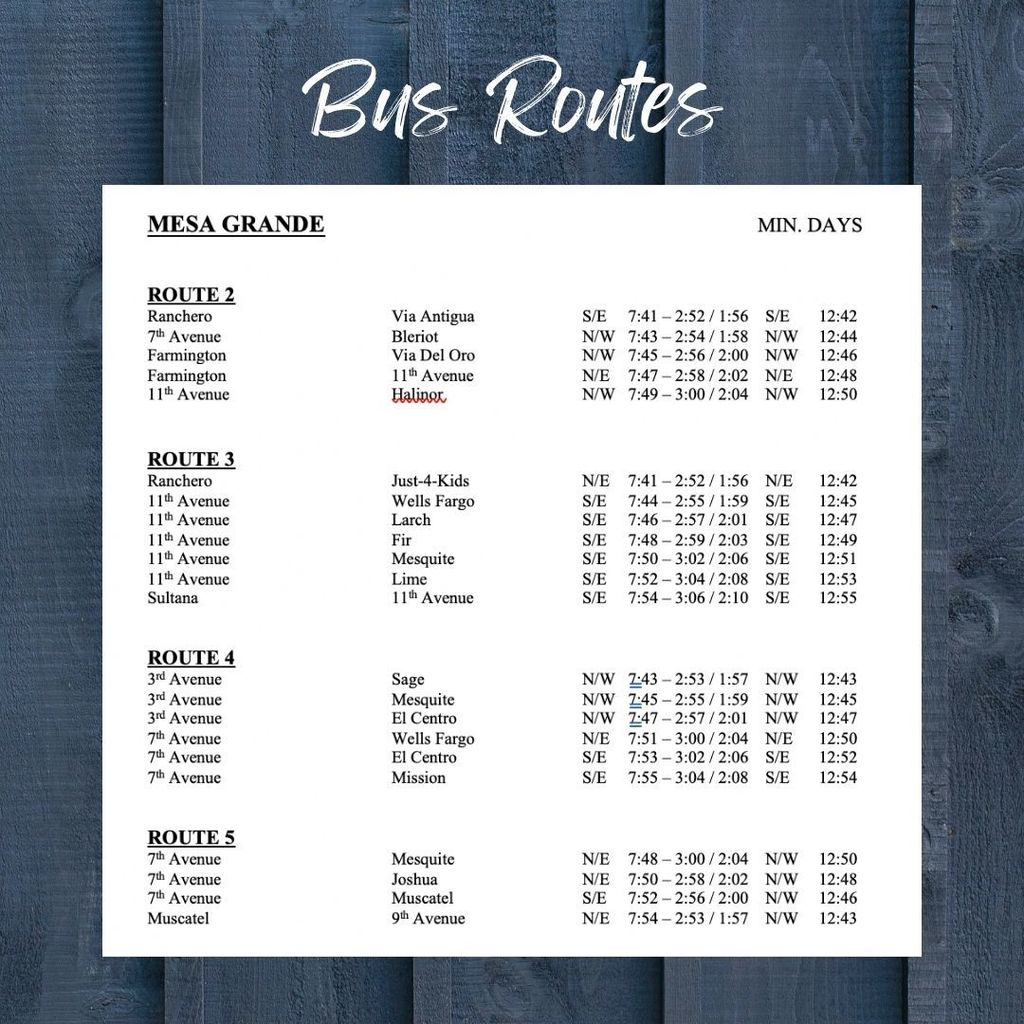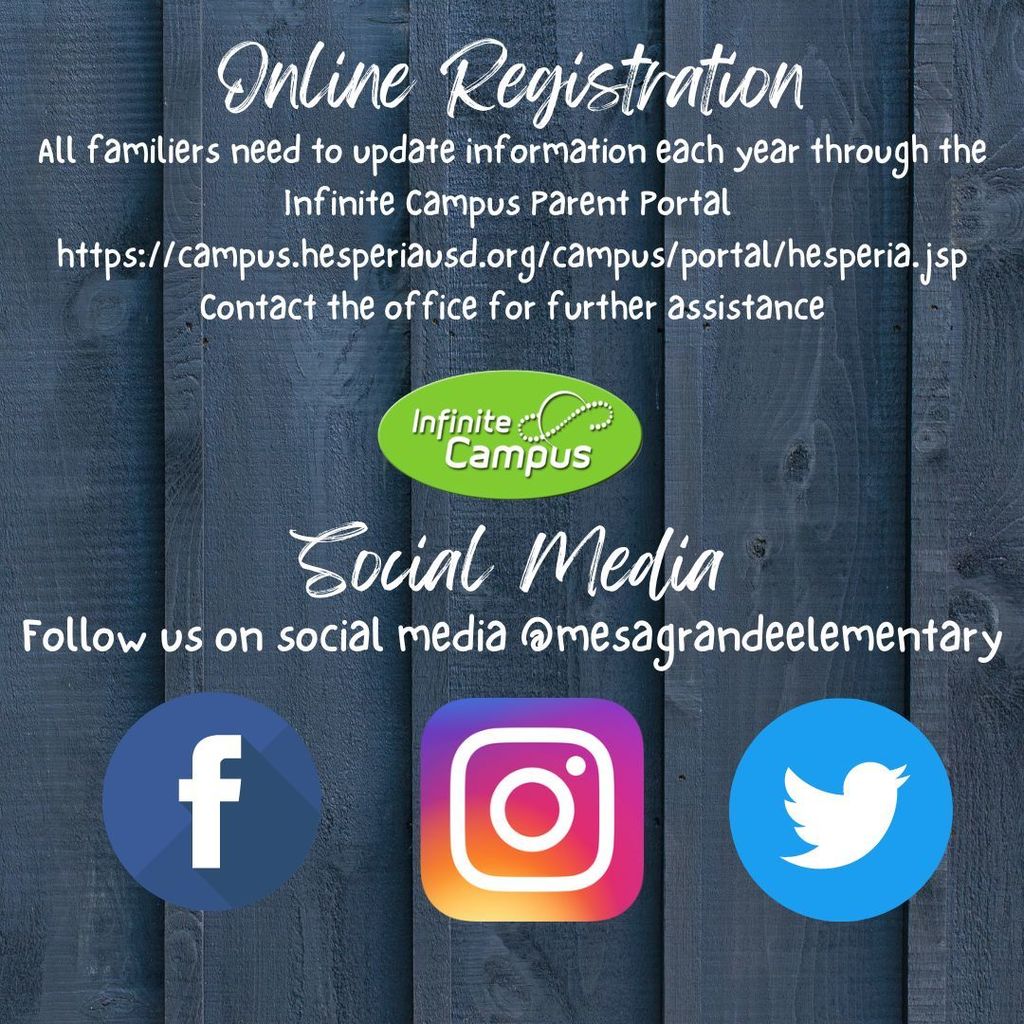 The Affordable Connectivity Program (ACP) is a new federal program that helps low income families afford the cost of having internet service at home. More information about the program can be found here:
https://5il.co/1fy5h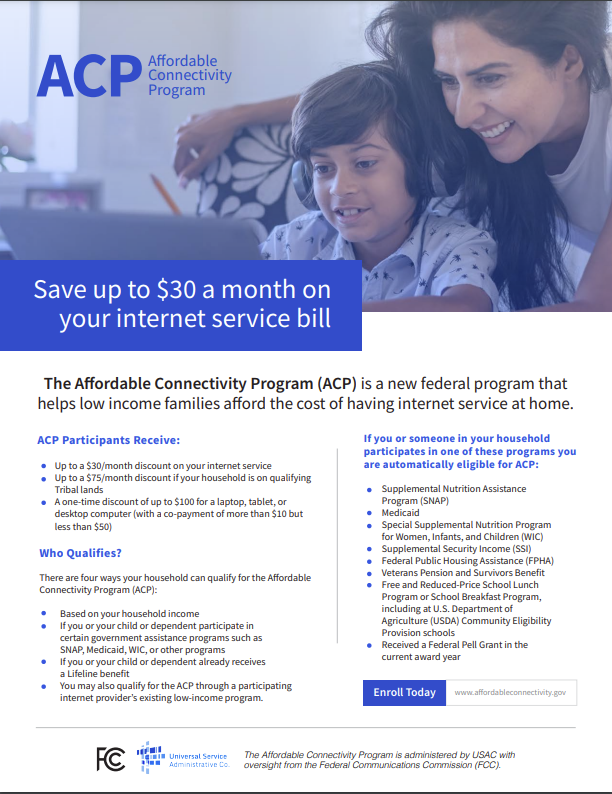 Attention all educators: HUSD is hosting an Ed-Tech workshop on Saturday, August 20th, 2022 9am-1pm at Hesperia Junior High School. If you are interested in attending please RSVP by 5pm on Thursday Aug 18th. Go to
https://bit.ly/3JJXtFz
to RSVP for the event.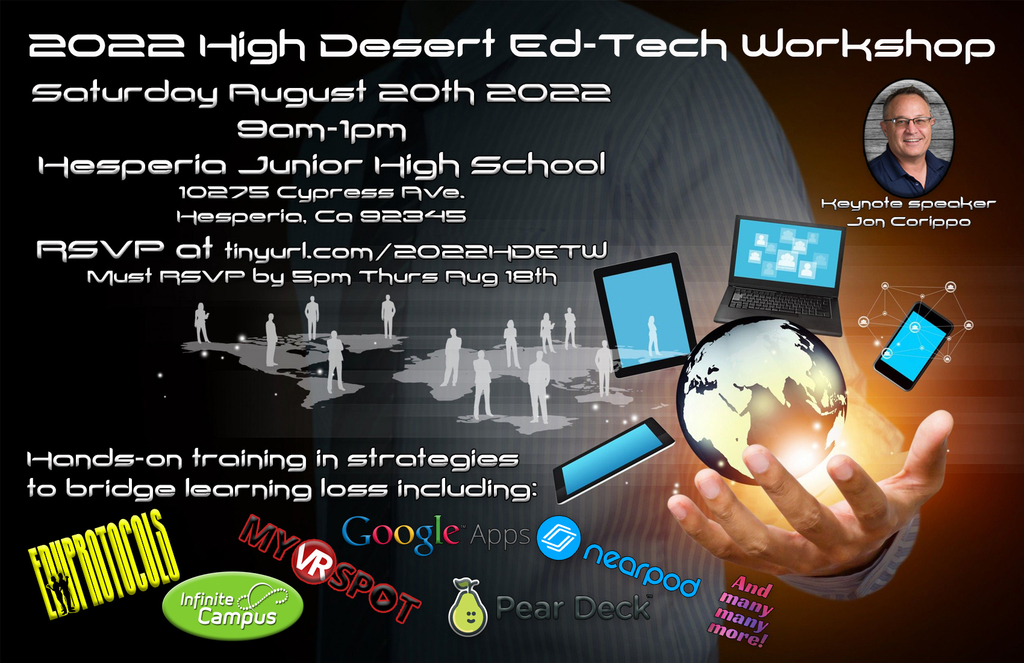 What a great way to end the week- watching TK and kindergarteners playing and loving school. #GoMesaMustangs #IMPACTtheFutureHUSD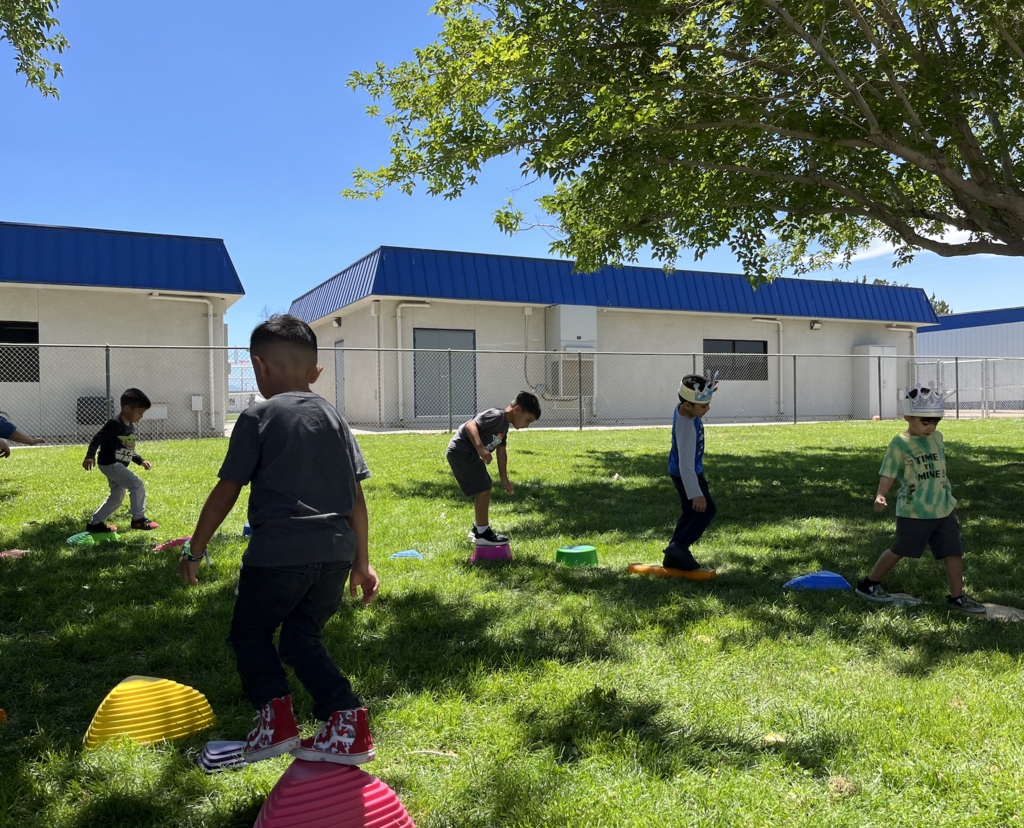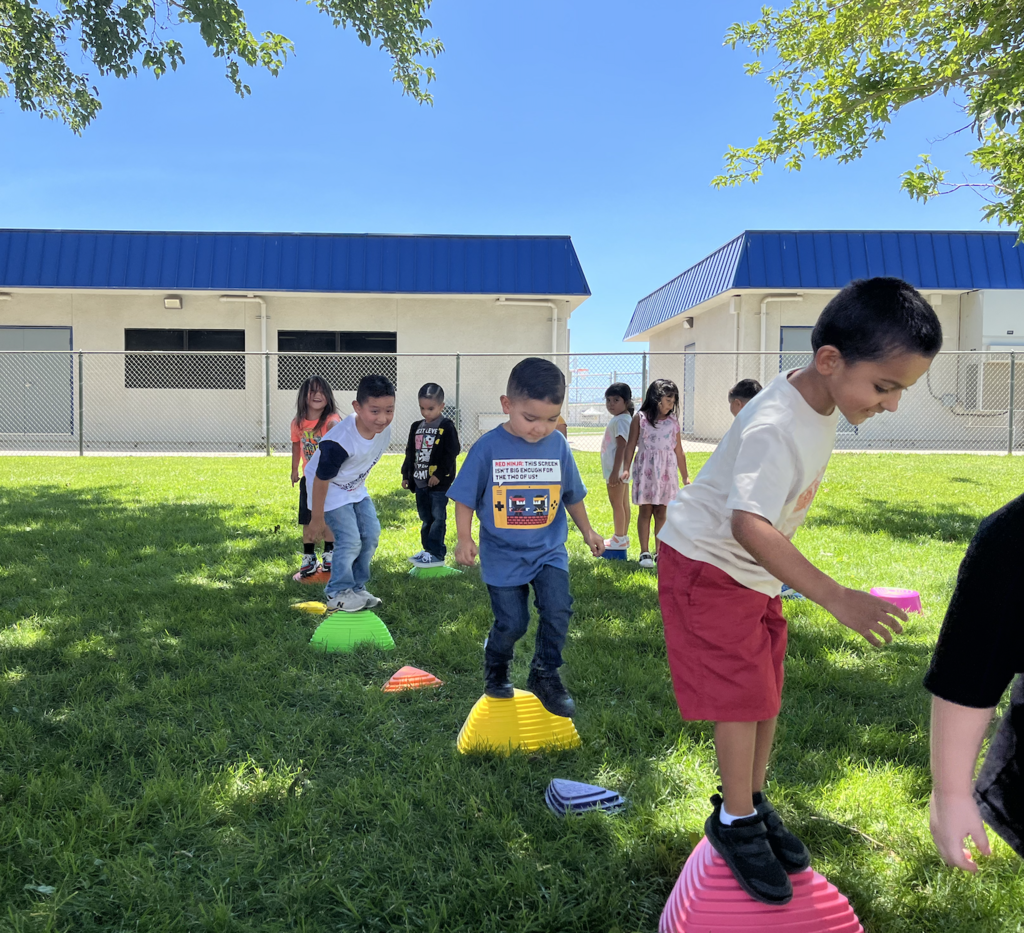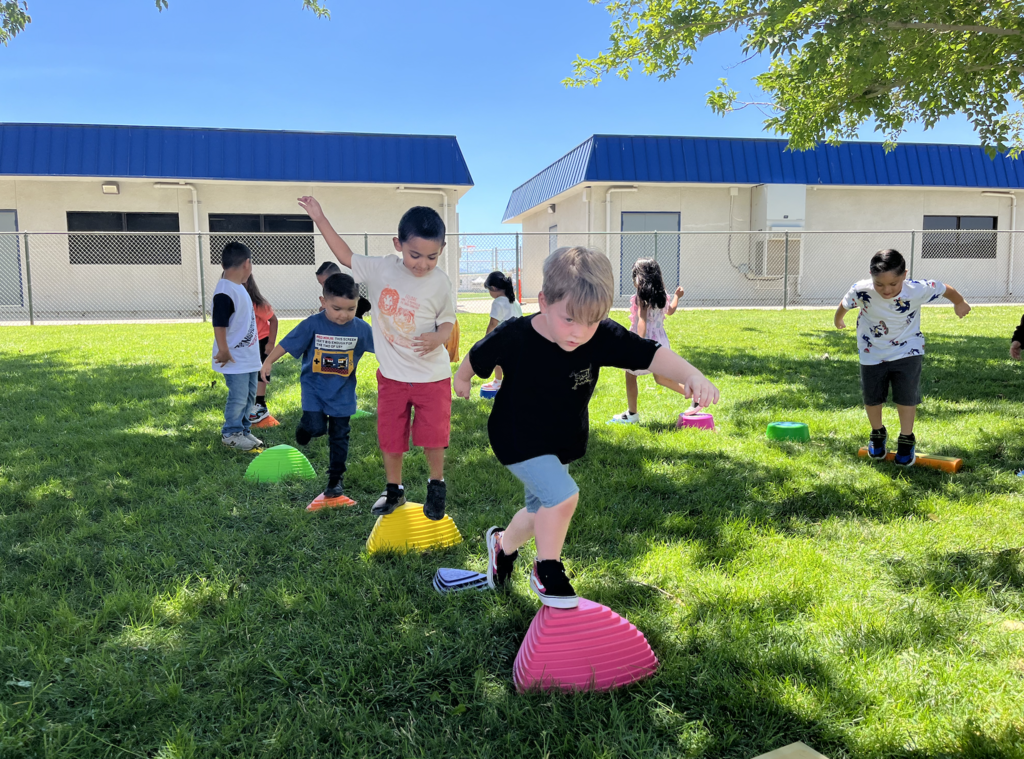 Thank you to everyone who came out to our "Meet and Greet" yesterday evening. It was very crowded with excited families. Here's a short video we took of the beginning. Hope you had a great time.
https://youtu.be/-OEmxOszasQ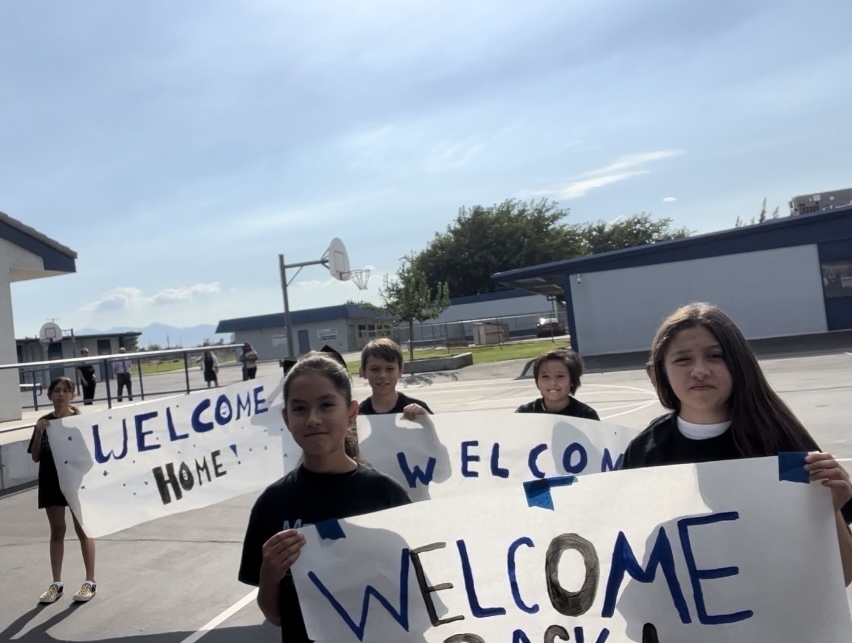 Welcome Back, Mustangs! Tomorrow is the BIG day and we are beyond excited to see your smiling faces! The 22-23 school year is going to be AMAZING! Gates open at 7:45 and school starts at 8:20. Please be sure to share your back to school photos with us and we'll share them on our page. #GoMesaMustangs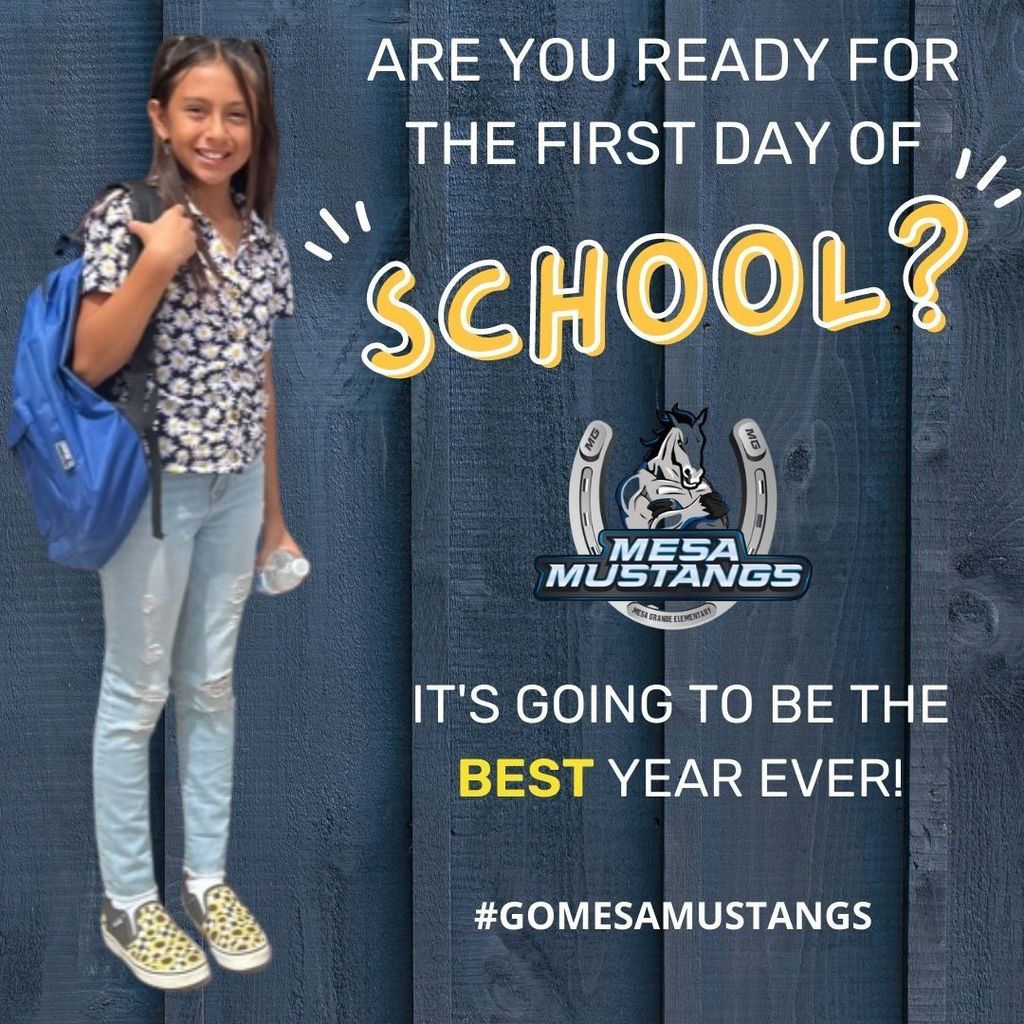 Mesa Mustangs have once again been chosen as the benefactors of the dd's Discounts Youth Literacy Fundraiser! Please visit our local dd's DISCOUNTS, on Main and 9th in Hesperia, to support our students. From 7/30-8/21, our Hesperia dd's will be collecting donations which will provide brand new books for Mesa Grande classroom libraries and student reading incentives. 100% of the donations collected will be used to purchase great, high quality books from First Book. #GoMesaMustangs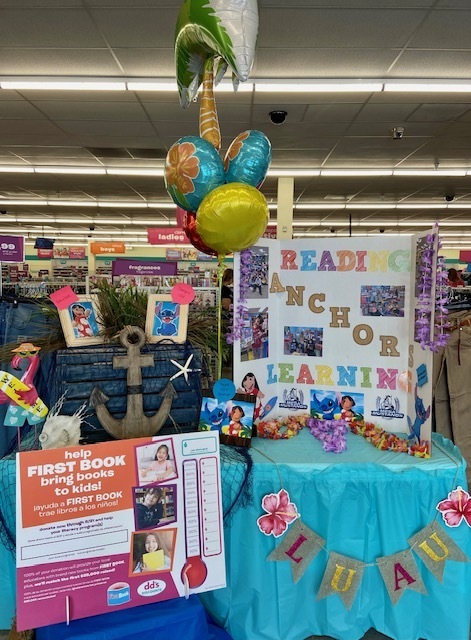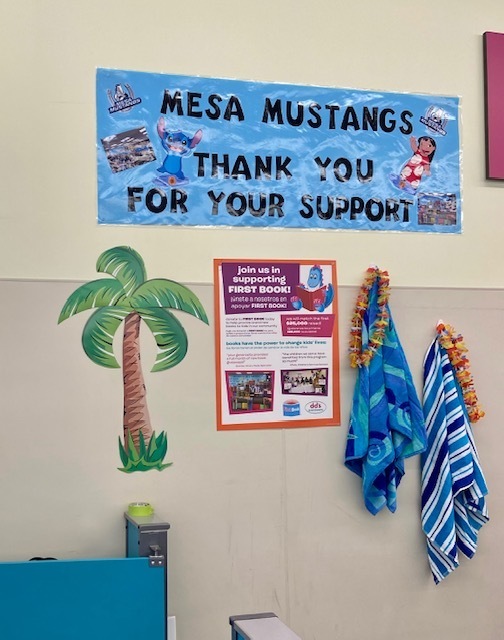 Good Morning, Mustangs! Our front office will be closed today, August 2nd, from 7:30-12:00, for our All District Inservice. The office will reopen to assist you at 12:00. Thank you for your patience. #GoMesaMustangs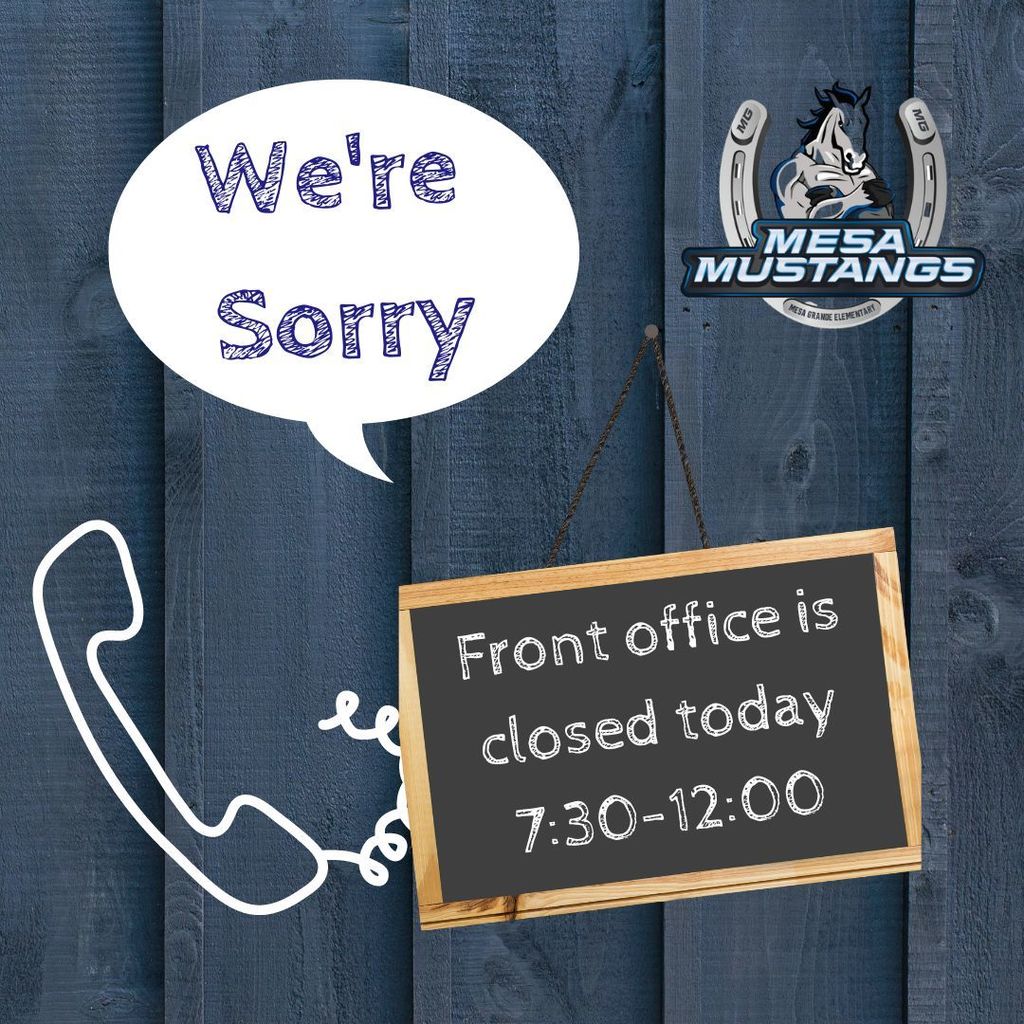 Happy New Year, Mustang Families! Join us for our Back to School Meet & Greet on Wednesday, August 3rd, from 5:00-6:00. Stop by to meet your teacher, visit your new classroom, and see your friends. School starts on Thursday, August 4th. We can't wait to see you all!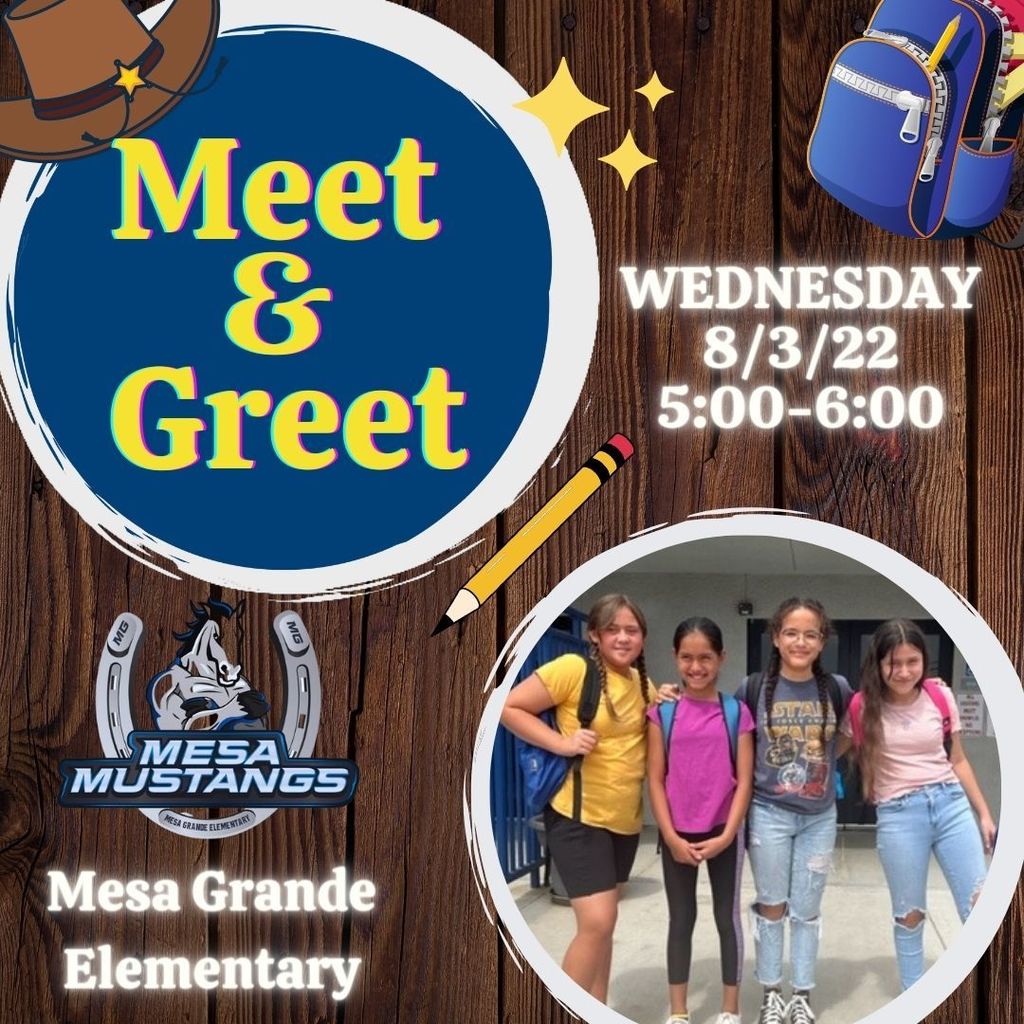 Congratulations to Certificated Employee of the Year, Michelle Lindenmuth & Classified Employee of the Year, Lucinda Heinemann (aka Baby Lucy). Thank you to this dynamic duo for all they do for the staff and students of Mesa Grande! #GoMesaMustangs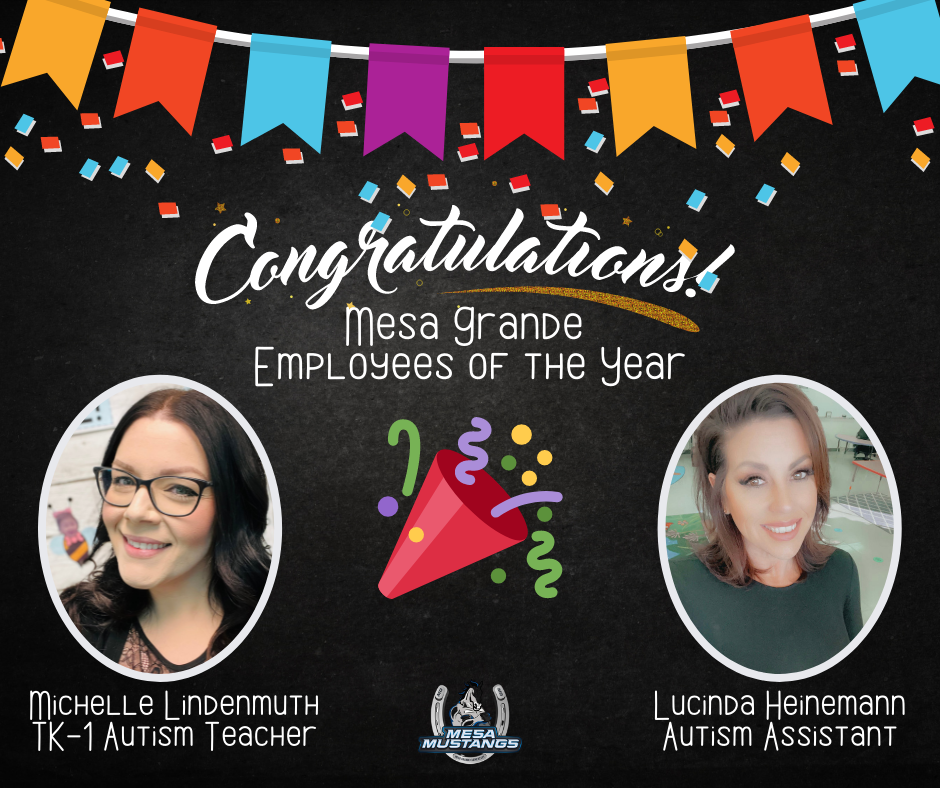 Here are the last reminders from our students. Tomorrow is Hawaiian Day! #GoMesaMustangs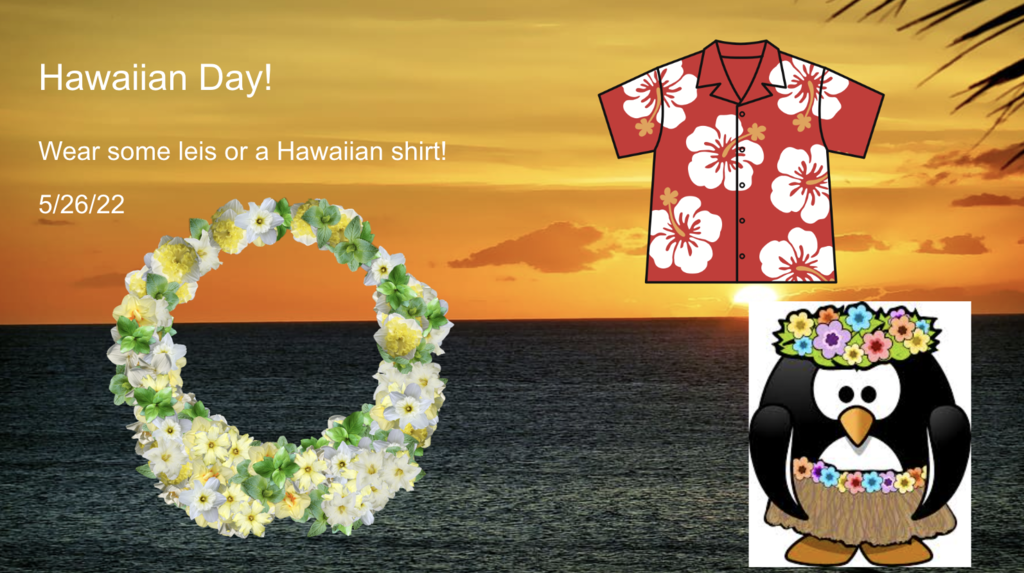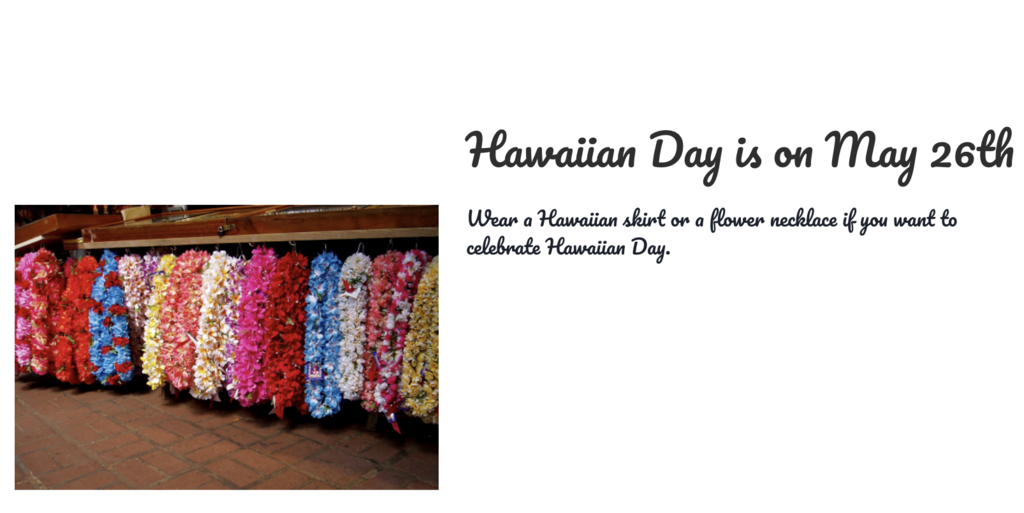 Here are the last reminders from our students. Tomorrow is Hawaiian Day! #GoMesaMustangs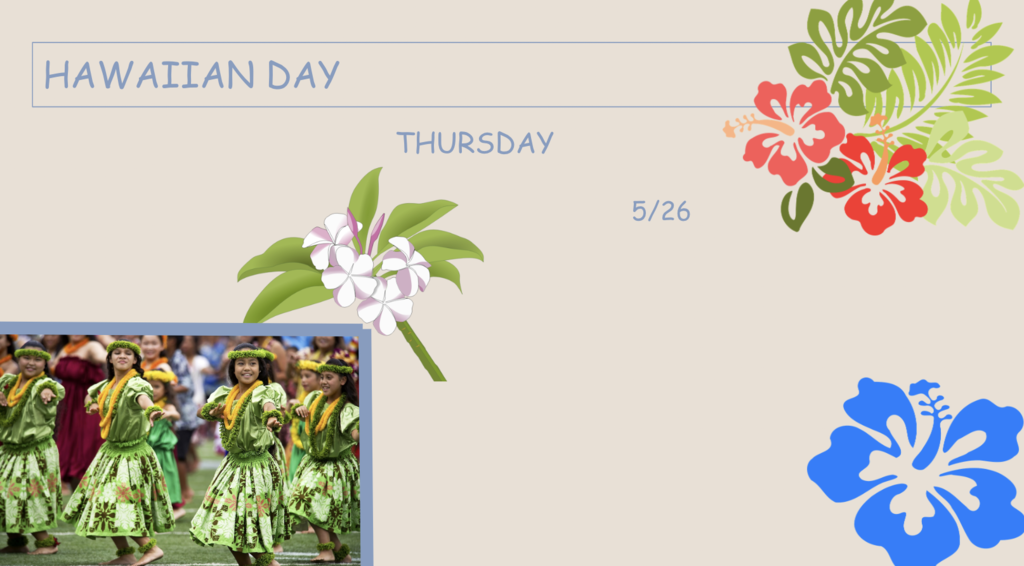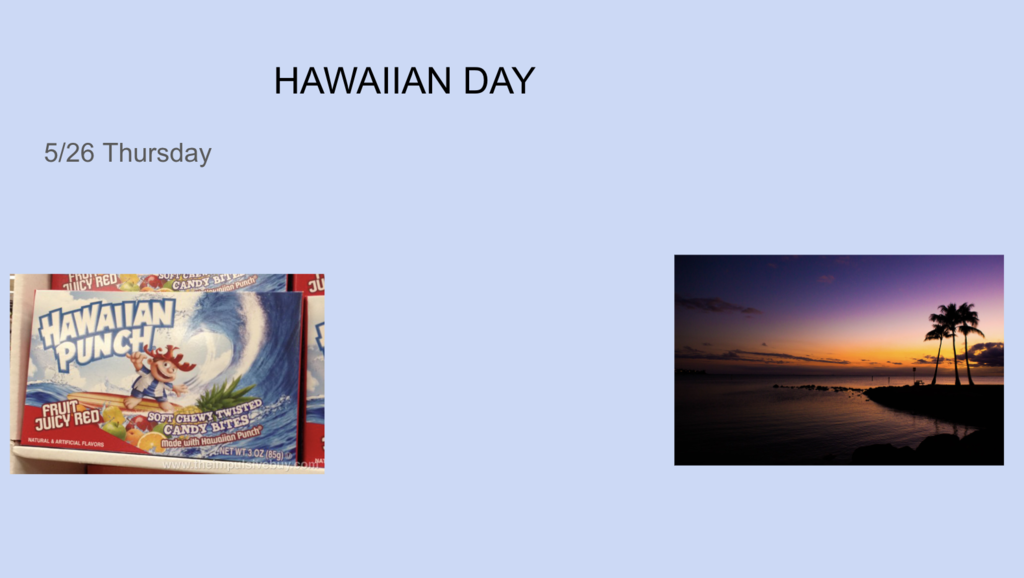 Tomorrow is Hat Day! Here are some slides from our students, to remind you. #GoMesaMustangs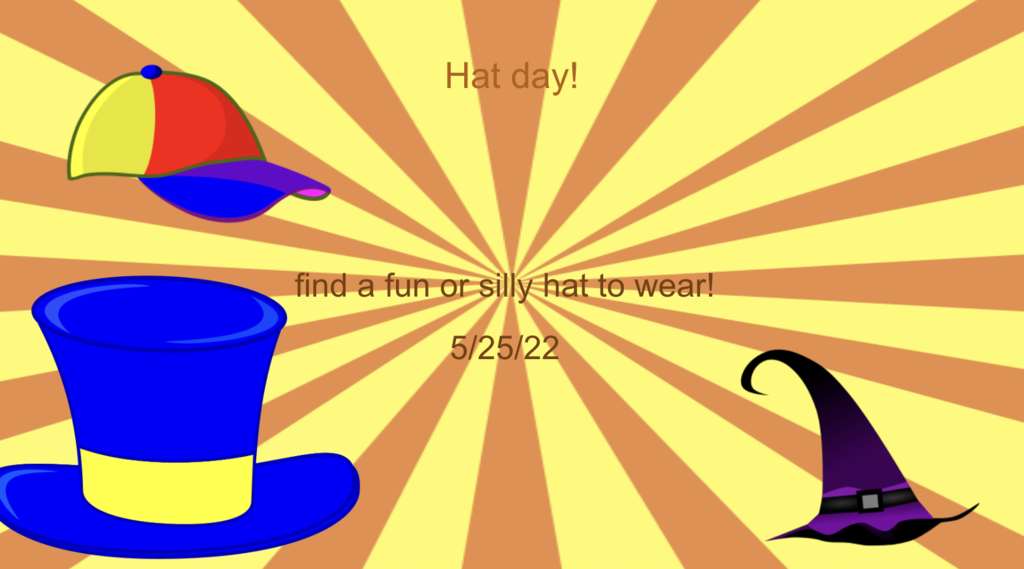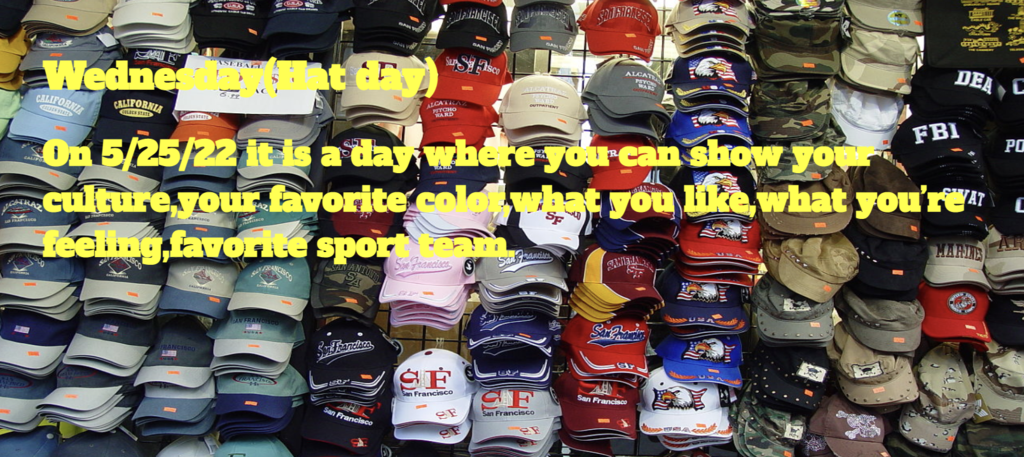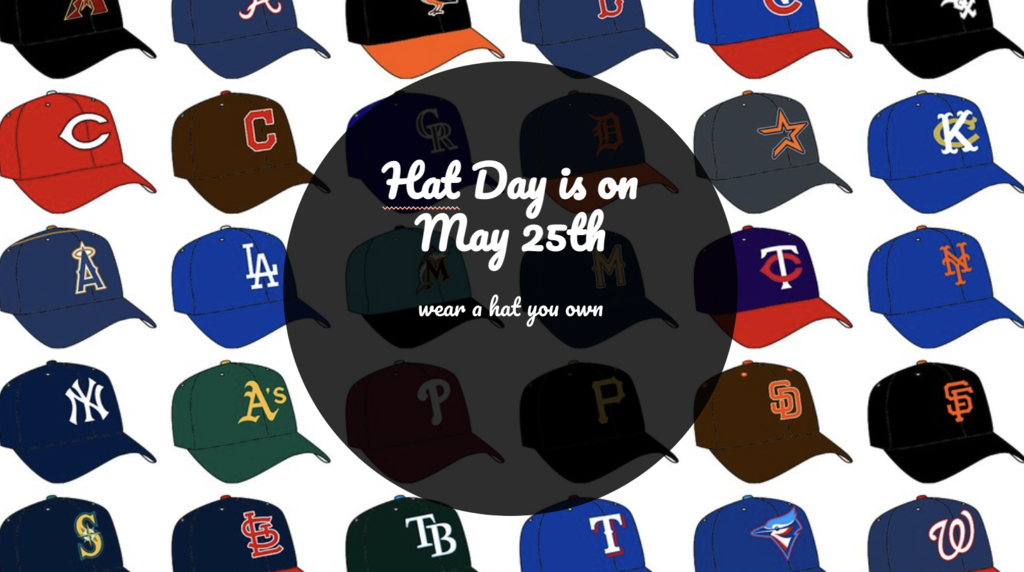 Tomorrow is Hat Day! Here are some slides from our students, to remind you. #GoMesaMustangs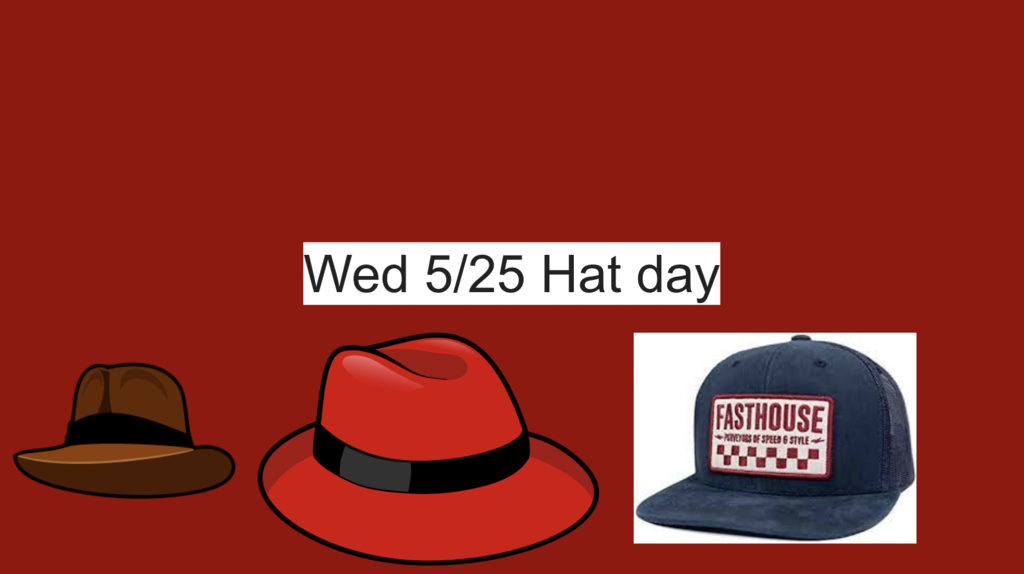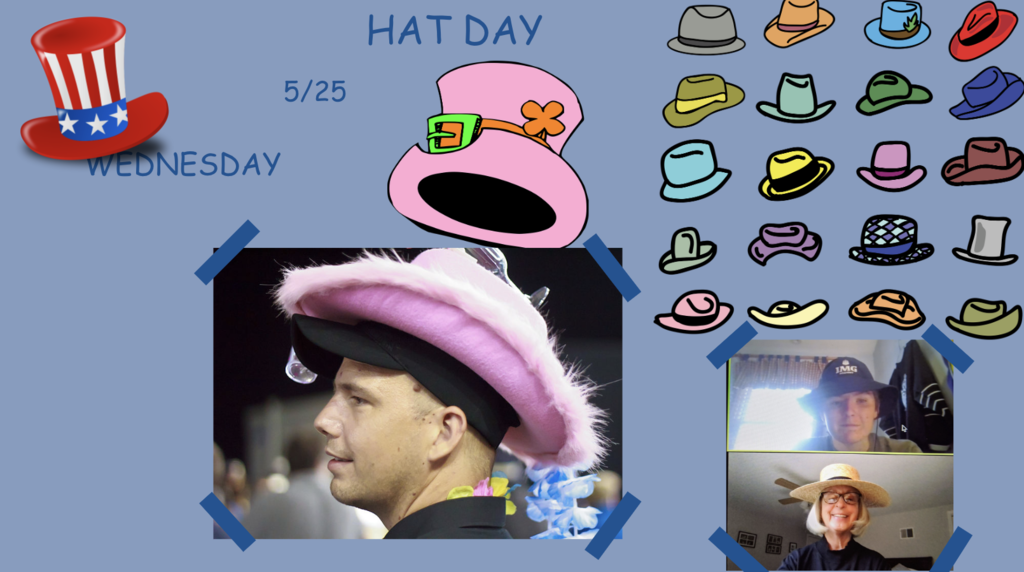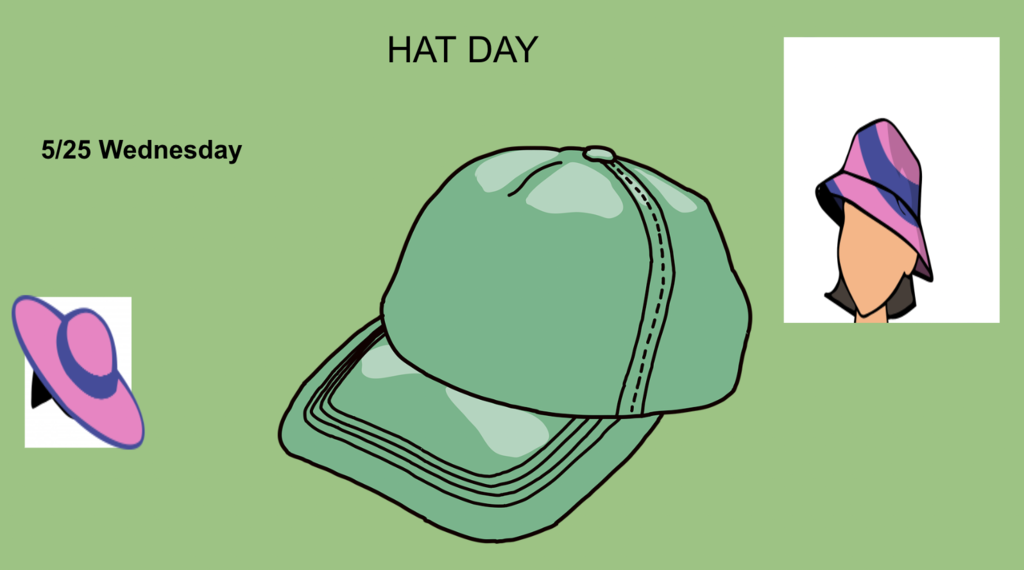 Tomorrow is Sports Day. Here are some students' reminders for you. #GoMesaMustangs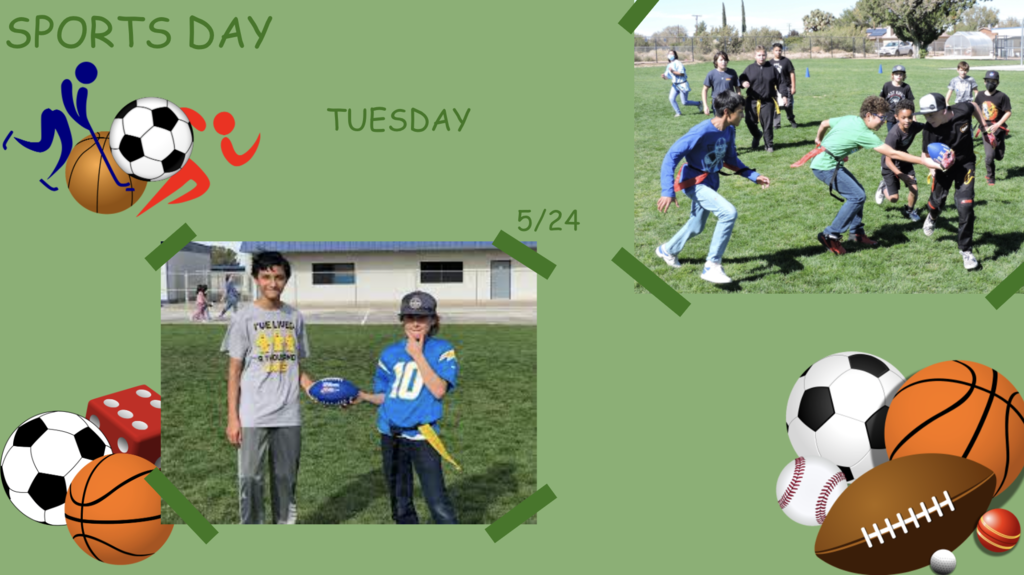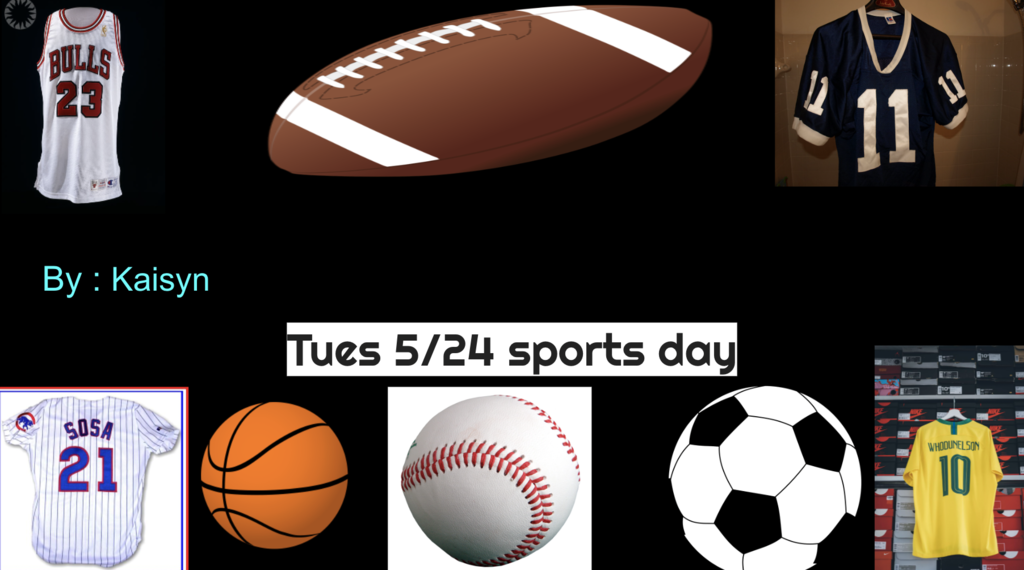 Remember, tomorrow is Pajama Day. These students' slides might help you remember. :)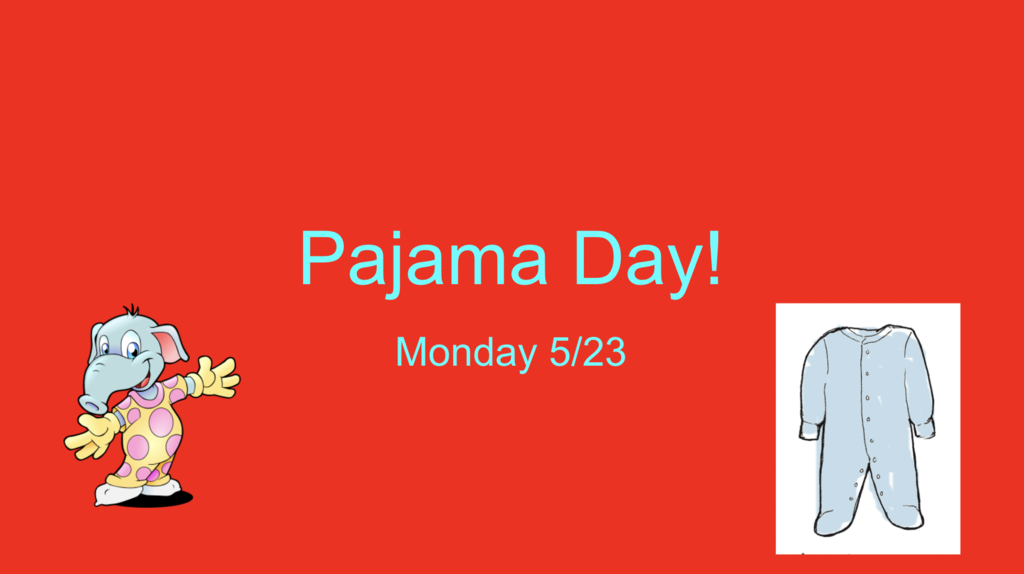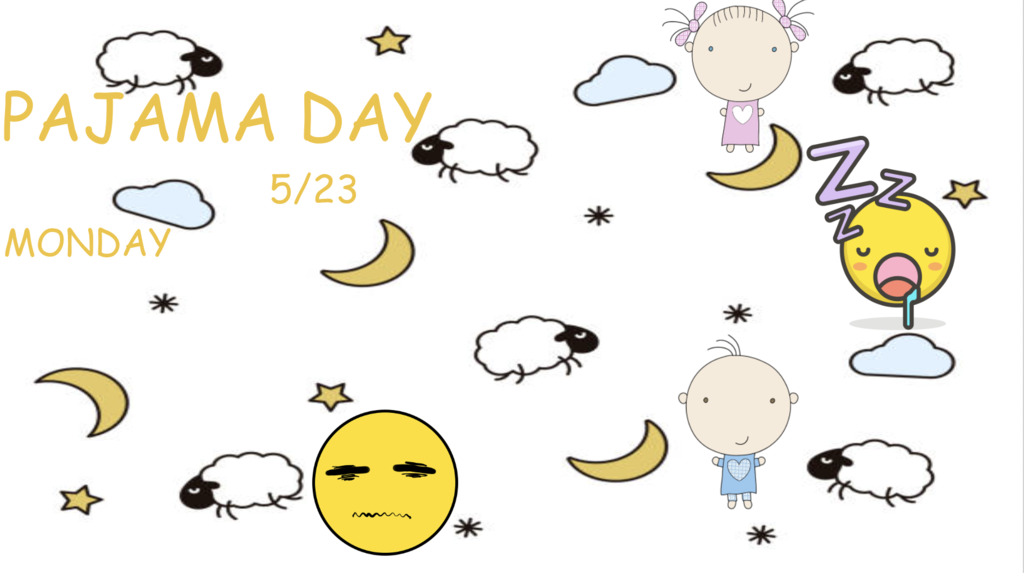 Next Tuesday, May 24th, is Sports Day. Here are some more slides created by our students. #GoMesaMustangs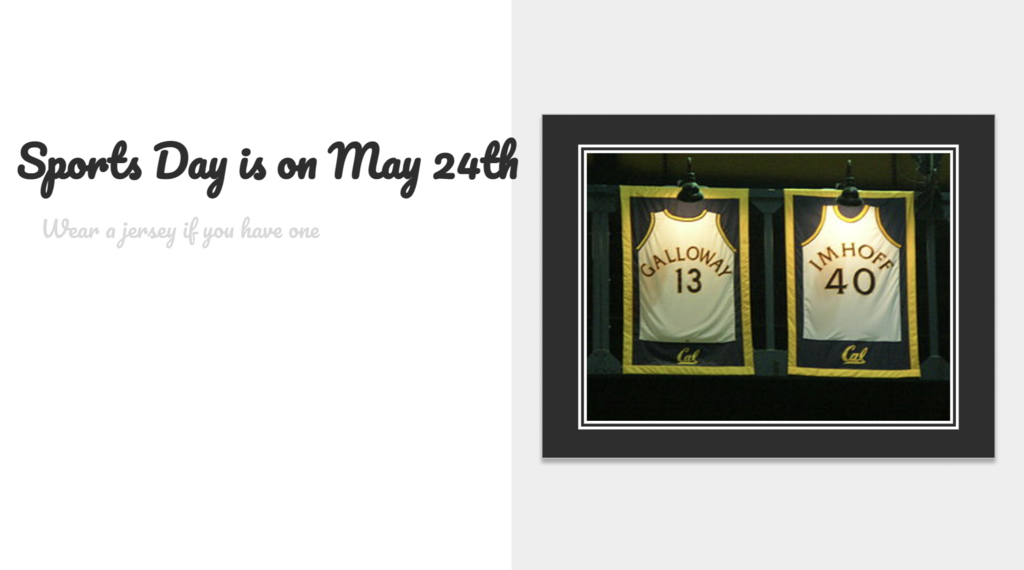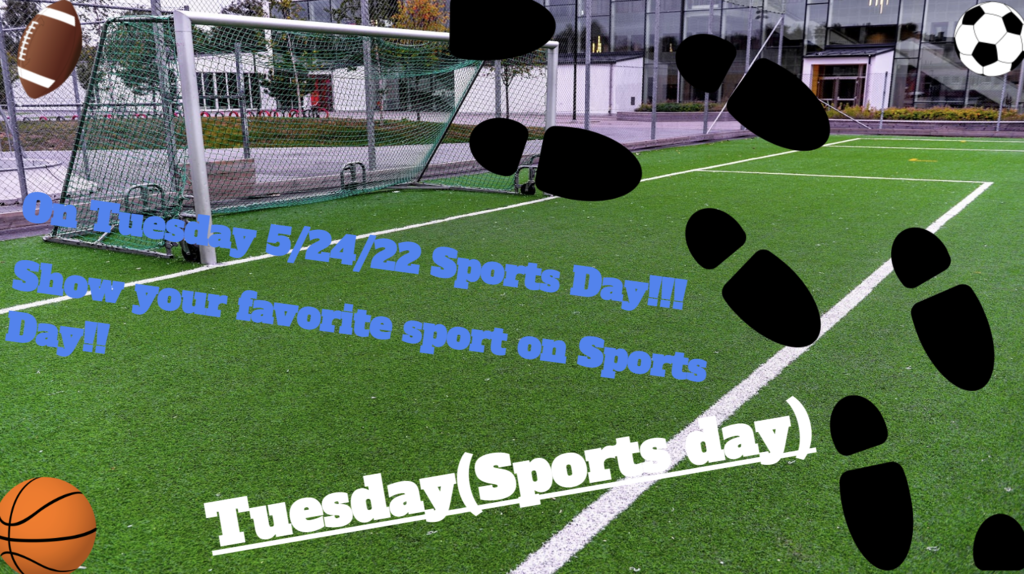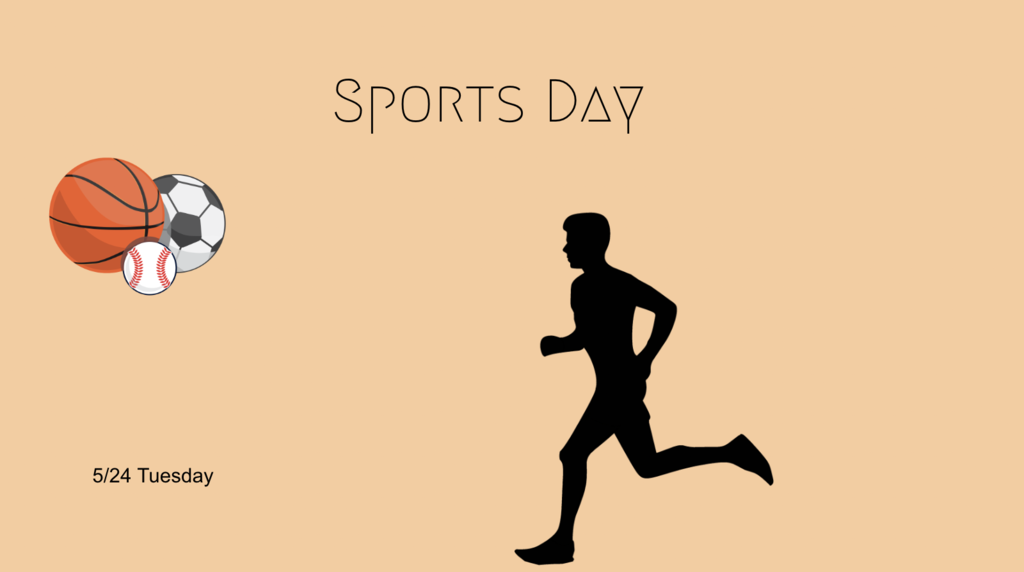 Remember, this Monday is Pajama Day, as this sixth grader's slide shows you. #GoMesaMustangs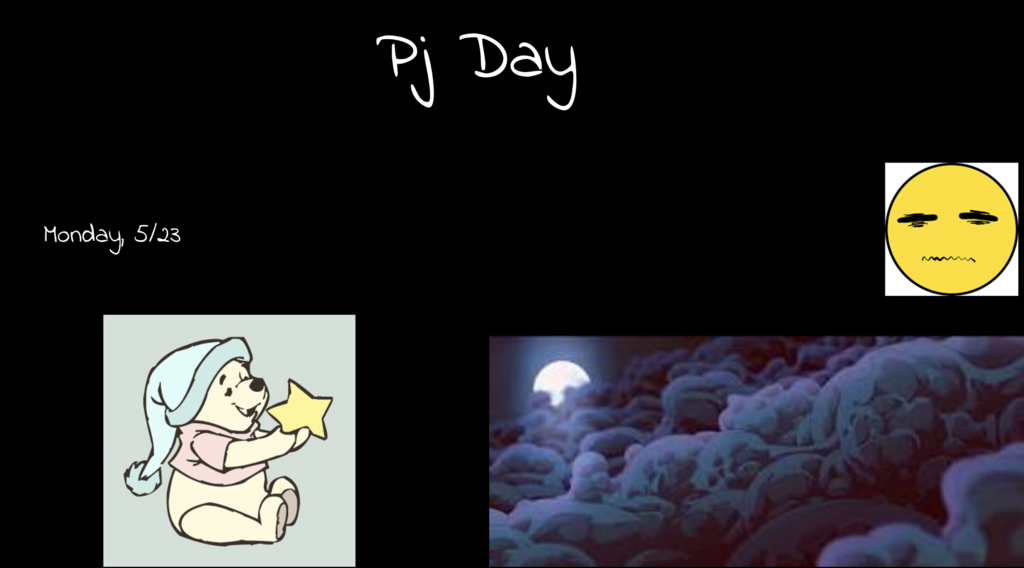 Next week is Spirit Week. Monday, May 23, is Pajama Day. Here are some slides created by our own students, to remind you. #GoMesaMustangs