5th graders and 1st graders building igloos together. #GoMesaMustangs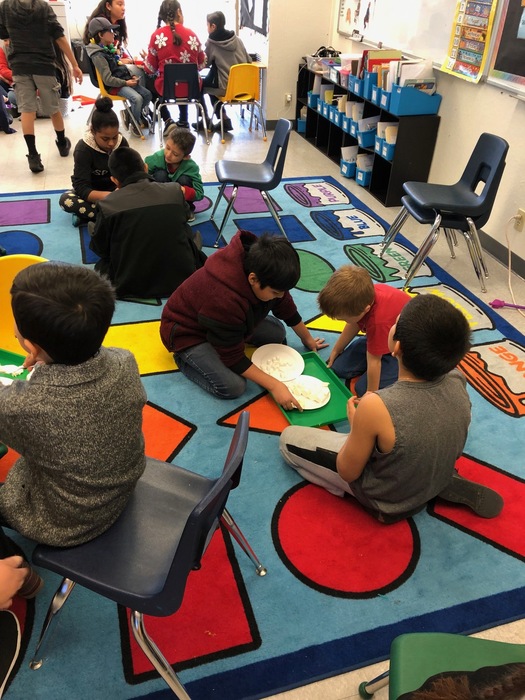 Here are some 2nd Grade STEM projects in which they built vessels to get the Gingerbread Man safely across the river. All of 2nd Grade participated as vessels were raced against one another. #GoMesaMustangs #IMPACTtheFutureHUSD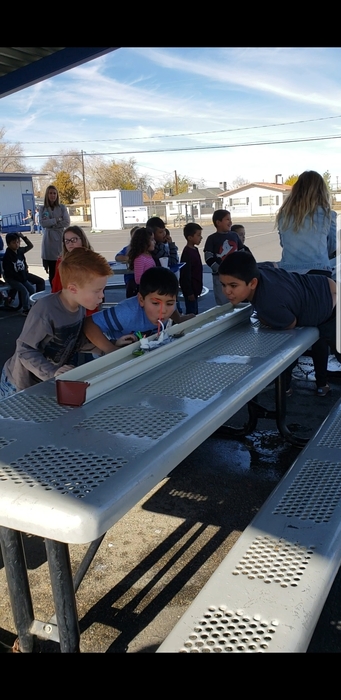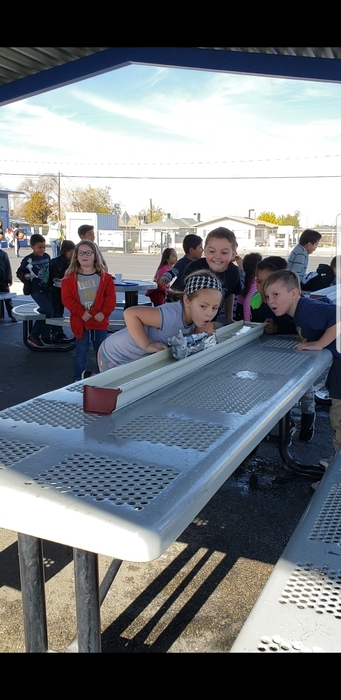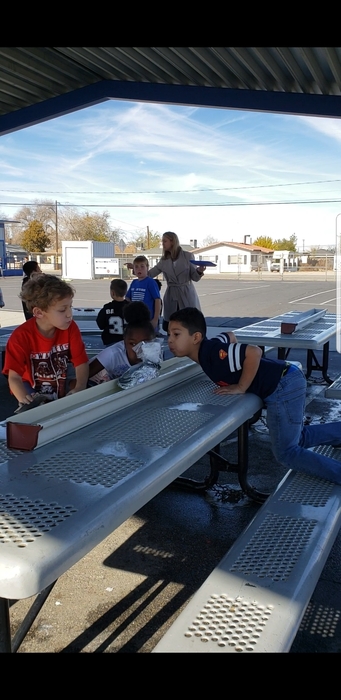 Want to know more about the important words we are teaching our students? Watch this!
https://youtu.be/bsLUDBPqBuU
#GoMesaMustangs #IMPACTtheFutureHUSD

Here's another Gingerbread House from last night. Yabba Dabba Doo! #GoMesaMustangs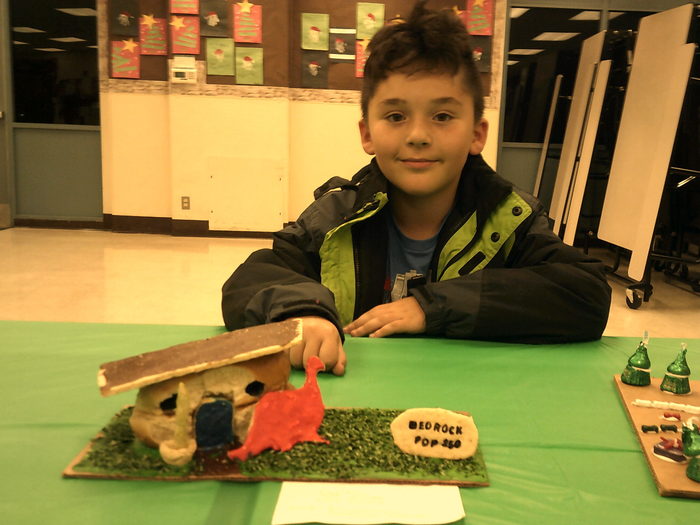 On Thursday, 12/20, we want everyone to wear an "ugly Christmas sweater" just to have fun on the last day before Christmas Break. #GoMesaMustangs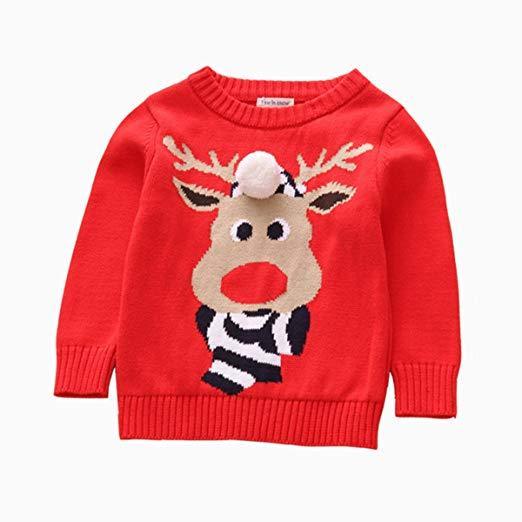 Here is the line-up for Christmas performances. #GoMesaMustangs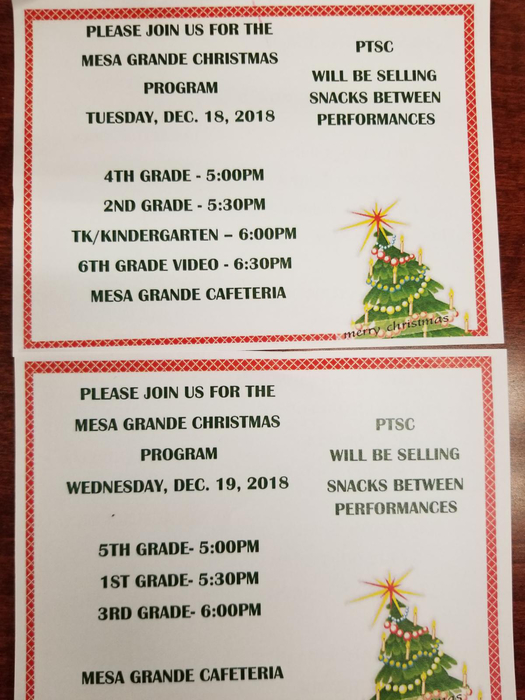 Mesa Mustangs performing at their band concert. Awesome job kiddos and Mr. Spaulding. #GoMesaMustangs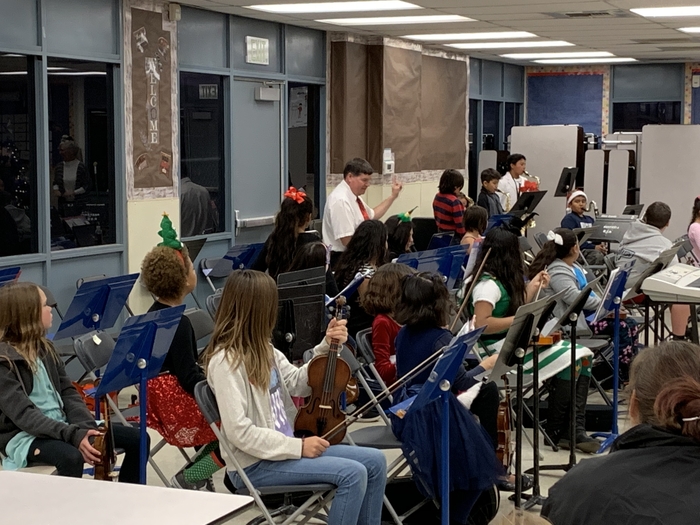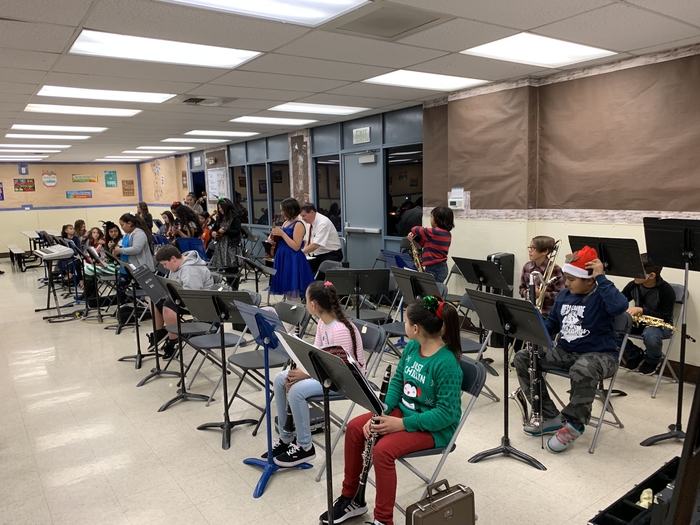 Gingerbread House Exhibit is this Thursday! Bring your child's creation to the cafeteria prior to 5:00 pm. #GoMesaMustangs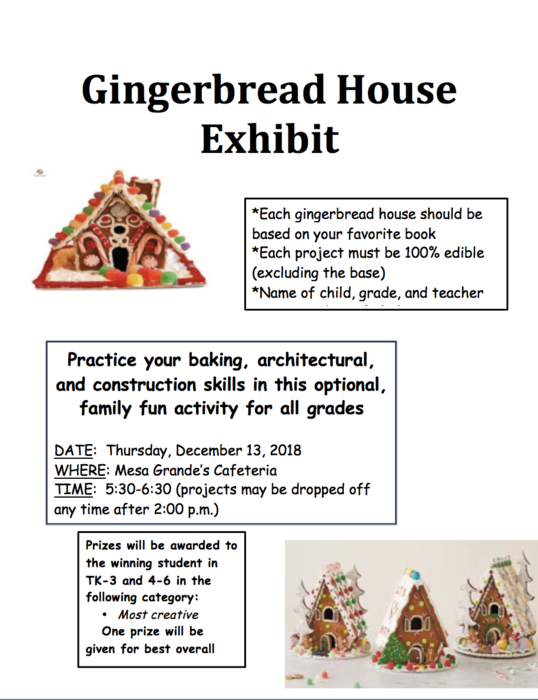 Santa Claus is coming to Mesa Grande! #GoMesaMustangs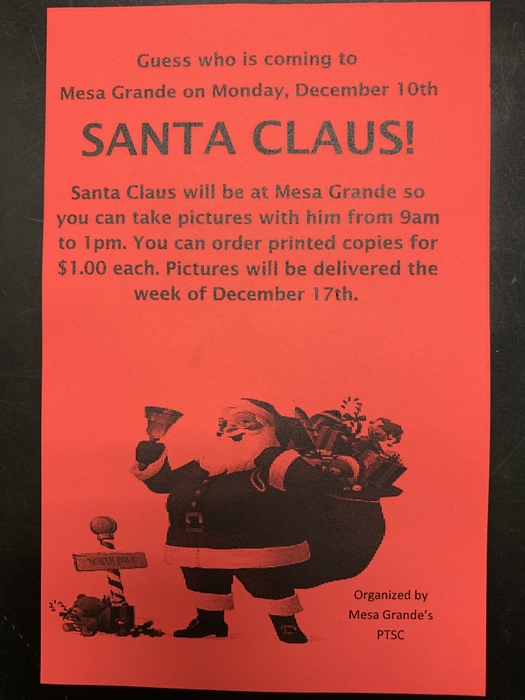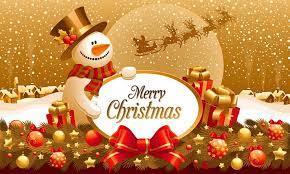 We are preparing to run in the Great Hesperian Relay! Check out our live stream on
https://www.facebook.com/HesperiaUnified
in about 20 minutes as we run to Lime Street Elementary! #GHR2018 #IMPACTtheFutureHUSD #GoMesaMustangs

Mesa Families. Please join us on Thursday evening from 5:30-6:30 for our Fun with Literacy Night. Bring your family and learn how to have fun with reading. See you there.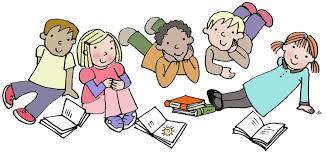 Nice job on the pumpkin pie social, Mrs. Massey and students. #GoMesaMustangs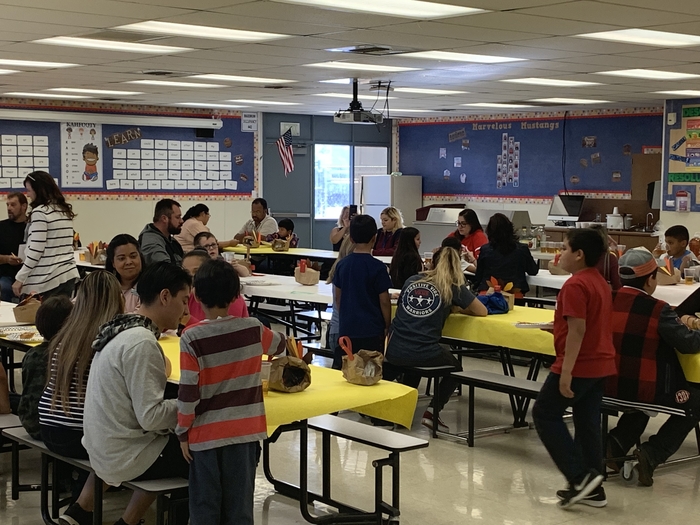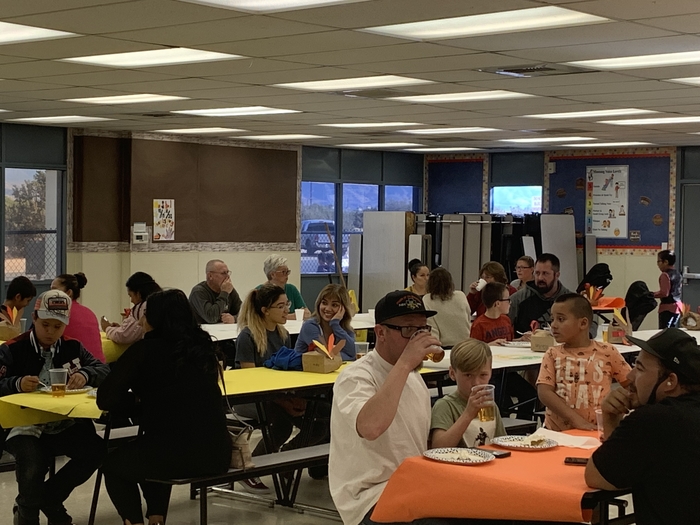 HUSD will be closed next week November 19, 2018 through November 23, 2018 for Fall Break. Classes will resume on Monday, November 26, 2018. Please have a safe and fun week!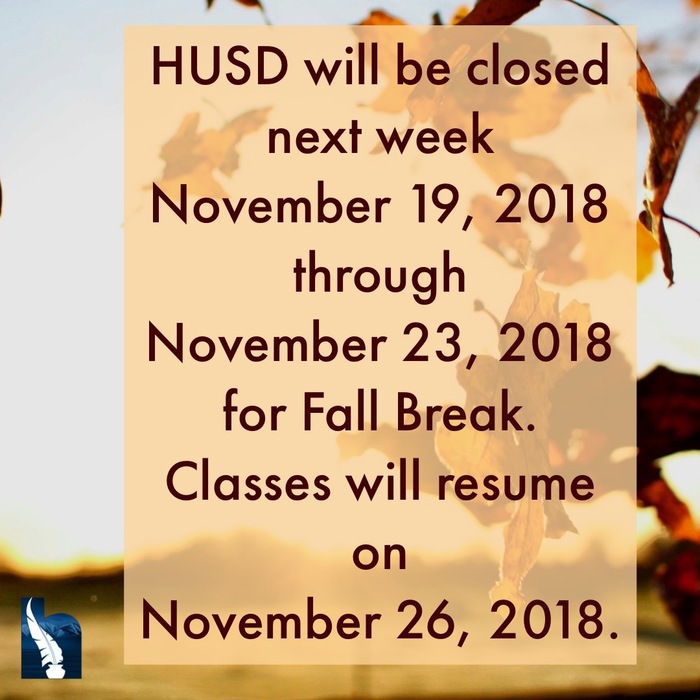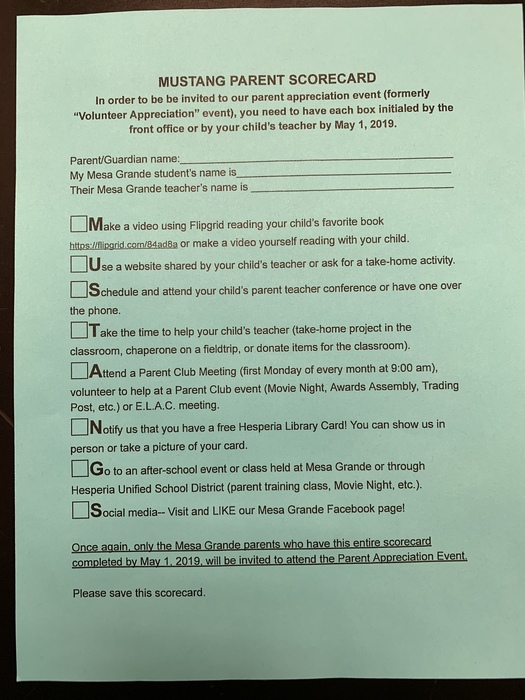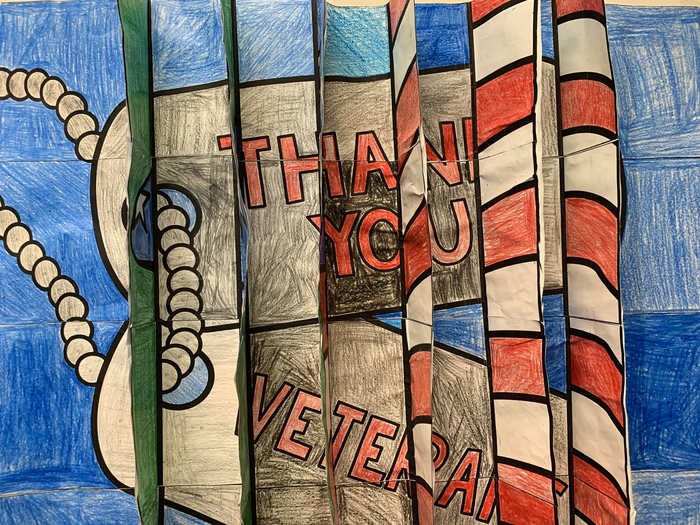 HUSD will be closed on Monday, November 12, 2018 in observance of Veterans Day. Classes will resume on Tuesday, November 13, 2018. Please have a safe 3 day weekend!

Thank you to Ms. Canright's class. During October, they collected 116 pairs of socks for the homeless. Way to beat your goal of 60! #socktober #GoMesaMustangs #IMPACTtheFutureHUSD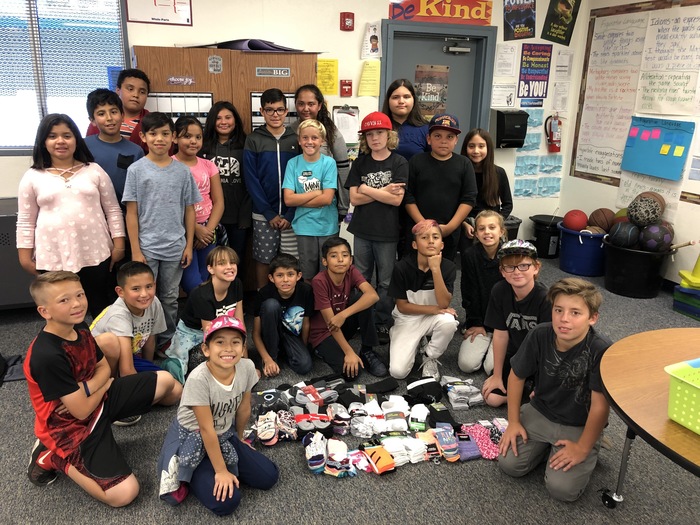 Hey parents! Make sure that Parent Scorecard gets filled-out. Here's a short video reminder.
https://youtu.be/Tsr6Um-iaRU
#GoMesaMustangs #IMPACTtheFutureHUSD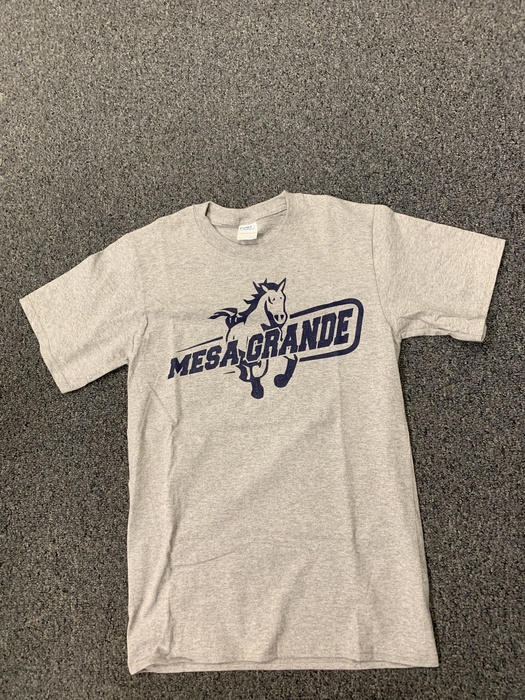 Having fun at the Eco Hero assembly. #GoMesaMustangs